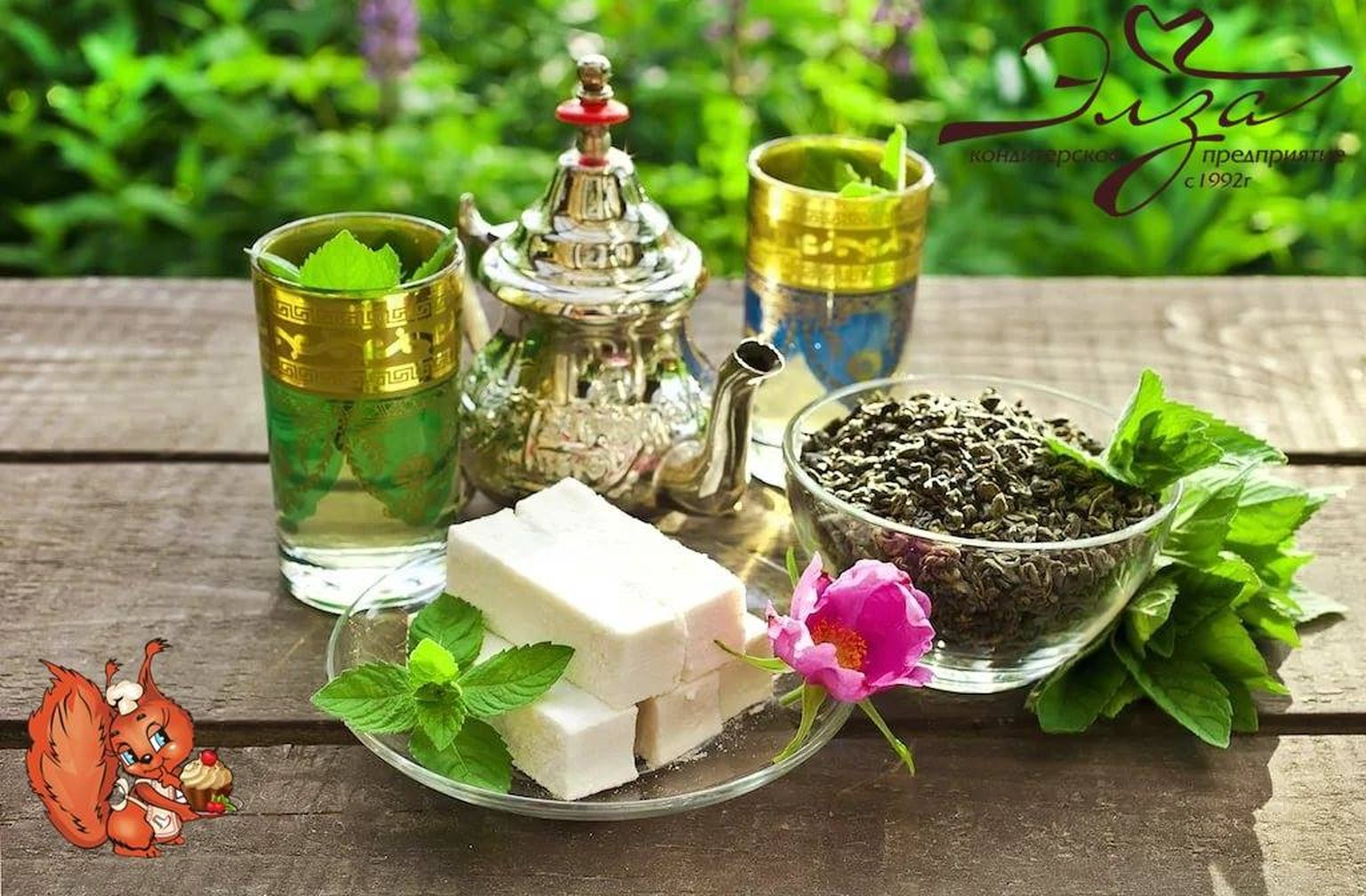 A Russian confectionery manufacturer aims to enter the markets of «friendly countries», which they believe also includes Estonia, Postimees reports.
Russian economic publication RBC reports that the confectionery factory Elza from the Krasnodar Krai is preparing to supply its products -- cookies, marmalade, pastila, and others -- to Estonia. This enterprise, located in the city of Armavir, now organizes regular deliveries to Estonia and Iran.
Company director Tamerlan Kazakov mentioned that the firm intended to expand its cooperation with EU countries, but now the focus is more on cooperating with what he called «friendly countries», including Estonia.
Rus.Postimees, the Russian-language online edition of Postimees, investigated the producer of the pastila and candies planned to be sold in «friendly Estonia» and discovered that the confectionery factory Elza supports the Russian military with its products.
For this, Kazakov received a letter of appreciation this June from the commander of the 1st Motorized Rifle Battalion of military unit number 38838, which he posted on both his Instagram and VKontakte profiles, captioned: «Strength lies in unity.»
Kazakov`s social media profiles suggest that the company`s support to the military is likely voluntary, not coerced, according to Postimees.