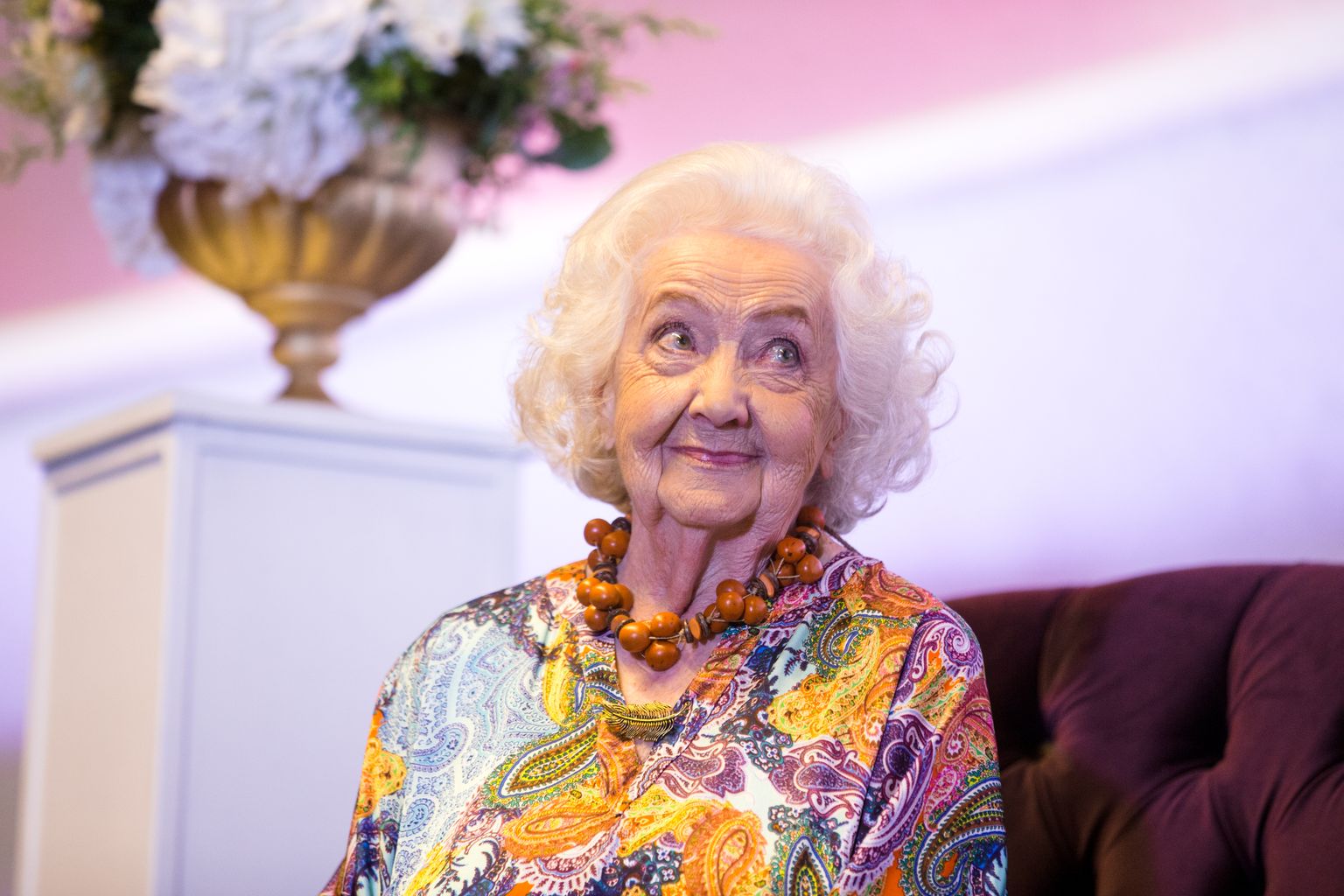 Legendary Estonian actress Ita Ever passed away on Wednesday morning at the age of 92.
Born in 1931, Ever trained as an actor at the GITIS Estonian Studio in Moscow 1950-1953 and joined the Estonian Drama Theater, which served as her home theater throughout her life.
Over the course of 70 years, Ever played more than 150 roles at the Estonian Drama Theater.
In 2001, Ever was awarded the Order of the White Star, 3rd Class. She was an honorary member of the Estonian Actors' Union.