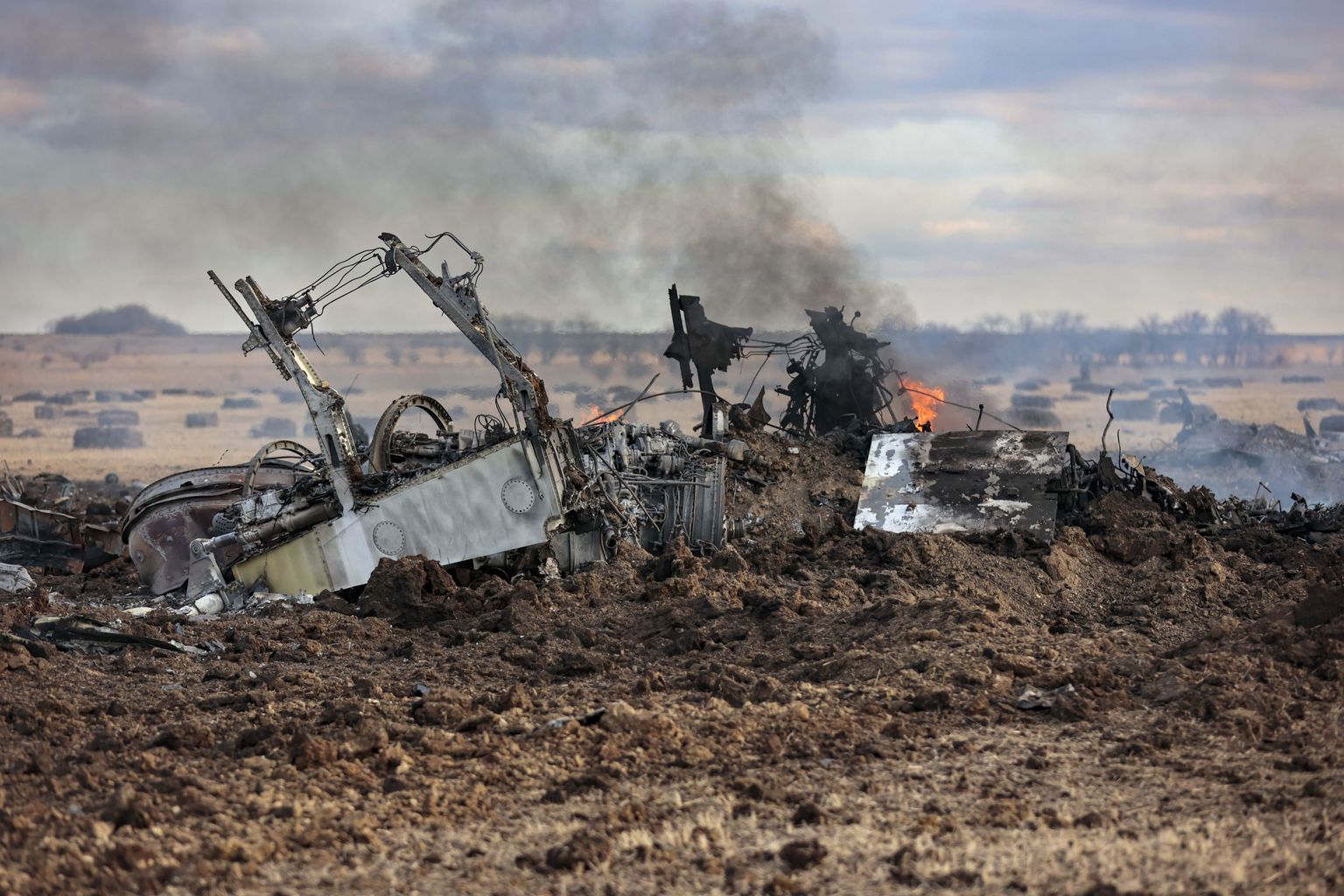 The impact of the special unit of the Air Force to be created is local.
The news suggests a lack of cooperation between different aircraft types.
The unit is also a sign of a lack of pilots and low motivation.
Unexplained events are taking place with the Russian Air Force, during which their aircraft are destroyed, and they also seem to have strange plans, writes security expert Erkki Koort.