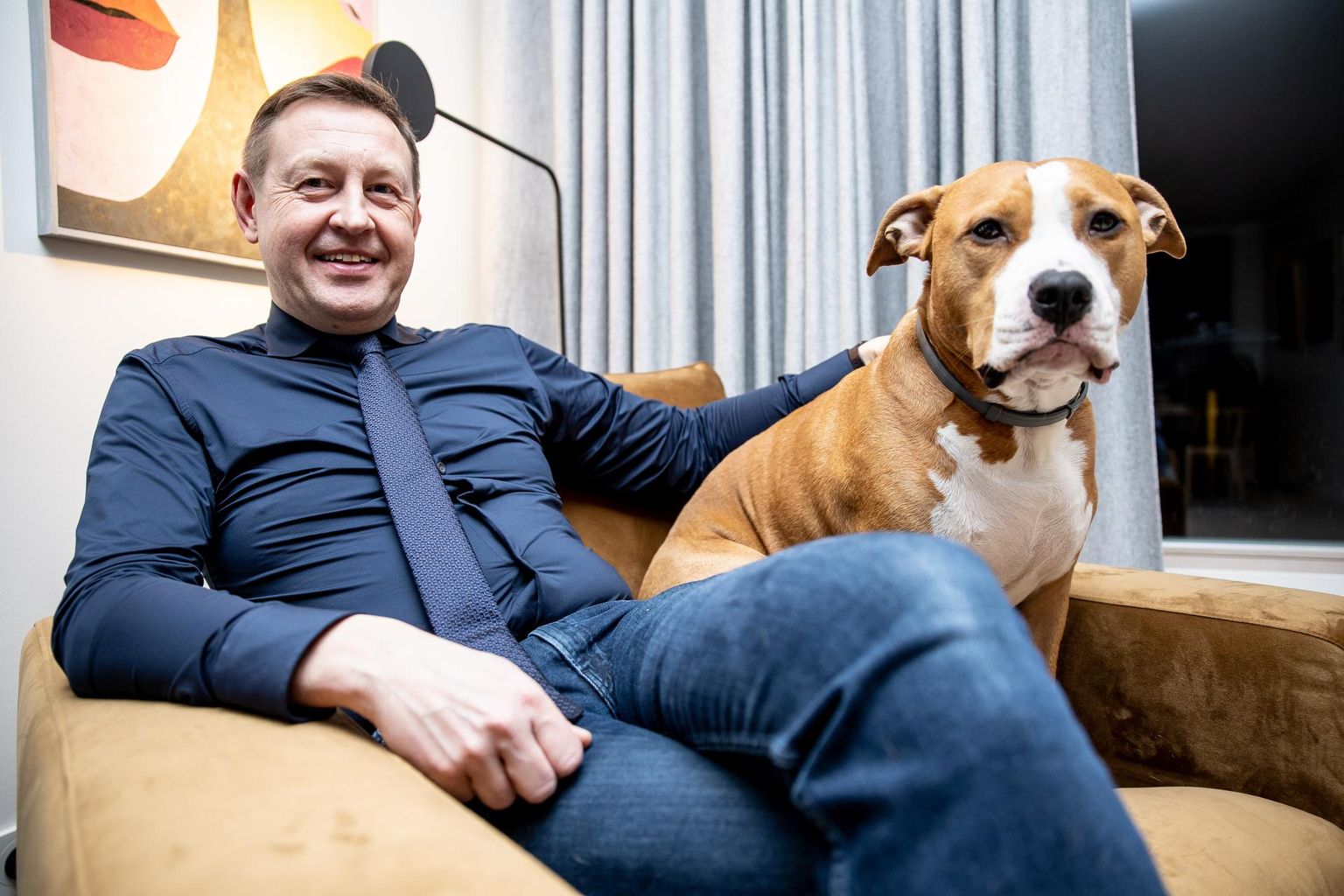 Post offices were turned into sub-post offices; these in turn will be replaced by couriers.
Postal firms could have a common network of parcel machines.
Some closed post officers will apparently have to be reopened.
Mart Mägi, CEO of the state-owned postal company Omniva and a passionate stamp collector, says that newspapers are no longer read to learn the news; therefore the canceling of one home delivery day is hardly a tragedy.