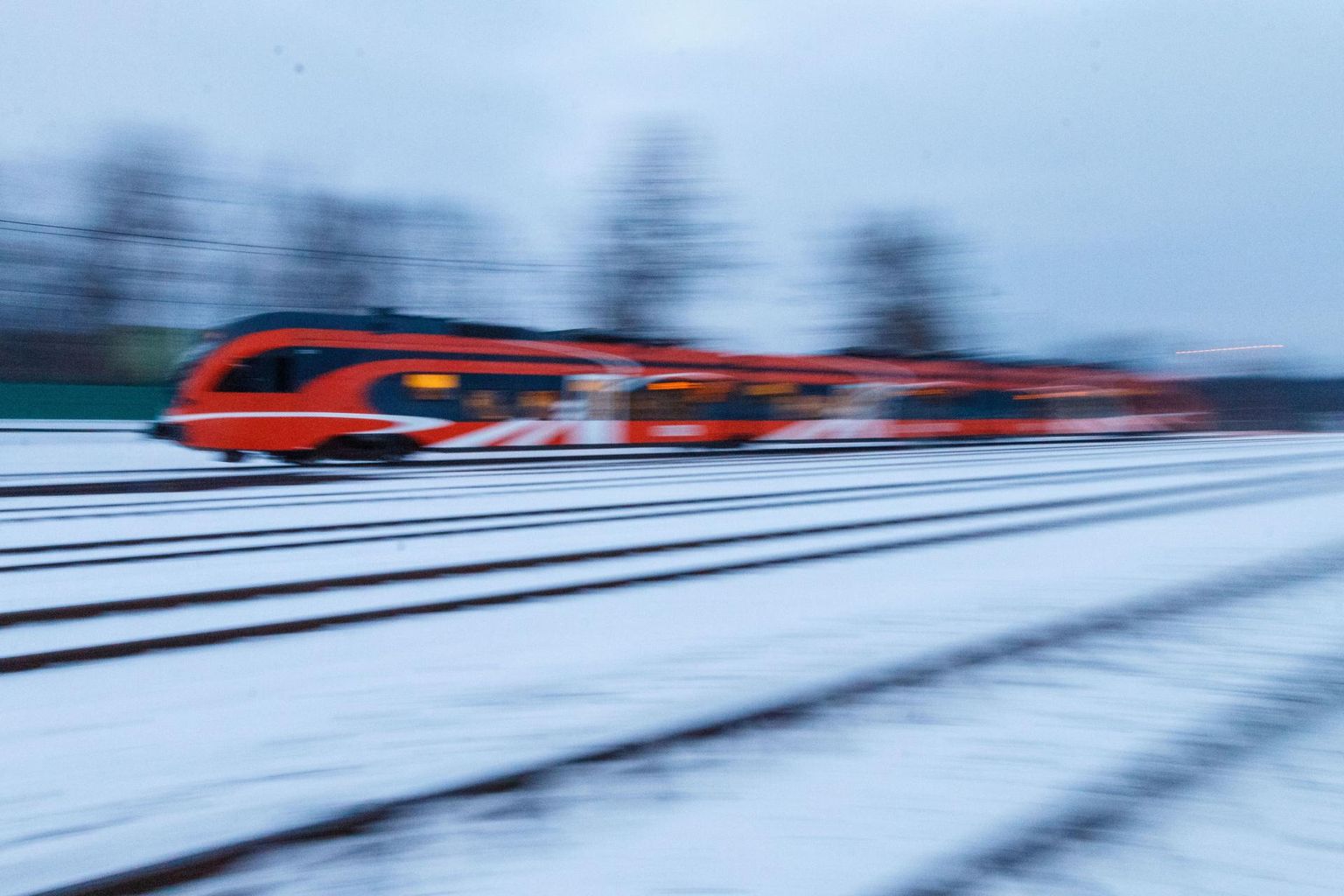 The reconstruction, which has taken years, will be completed.
Additional track between Keila and Pääsküla provides for a tighter schedule.
The speed of the trains approaches maximum.
While train ride from Keila to the Tallinn Balti station takes currently 50 minutes, covering the distance in peak hours would take less than half an hour next year.