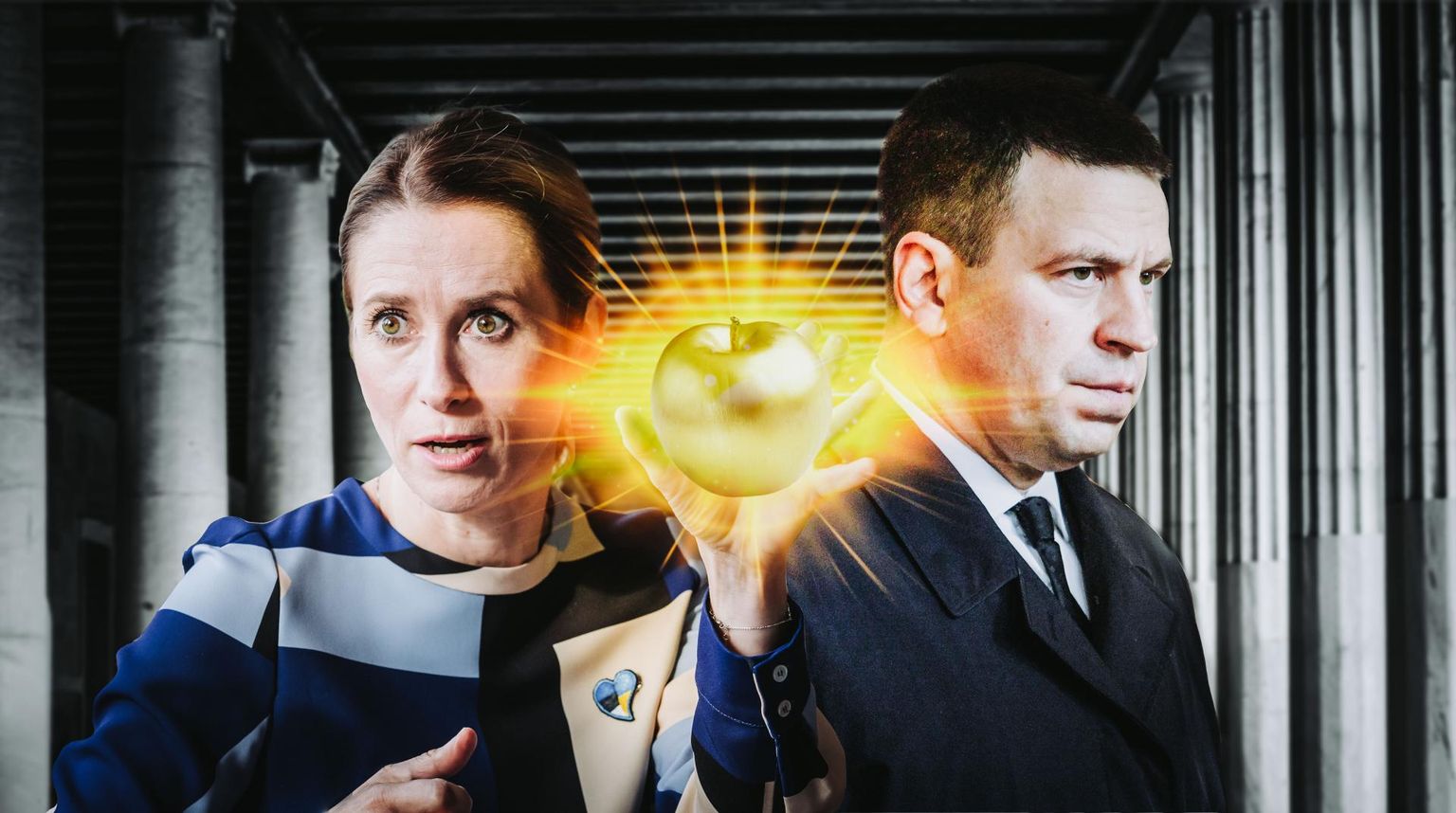 Characters and styles of leading differ.
Both experienced defeat in 2019.
Yet do not rule out cooperation.
If you ask Kaja Kallas (RE) or Jüri Ratas (KE) about human relations in politics, both will answer that they are important. Politicians are not just "Excel calculators" who count votes with cold rationality and make decisions based on that. Interpersonal chemistry matters as well.