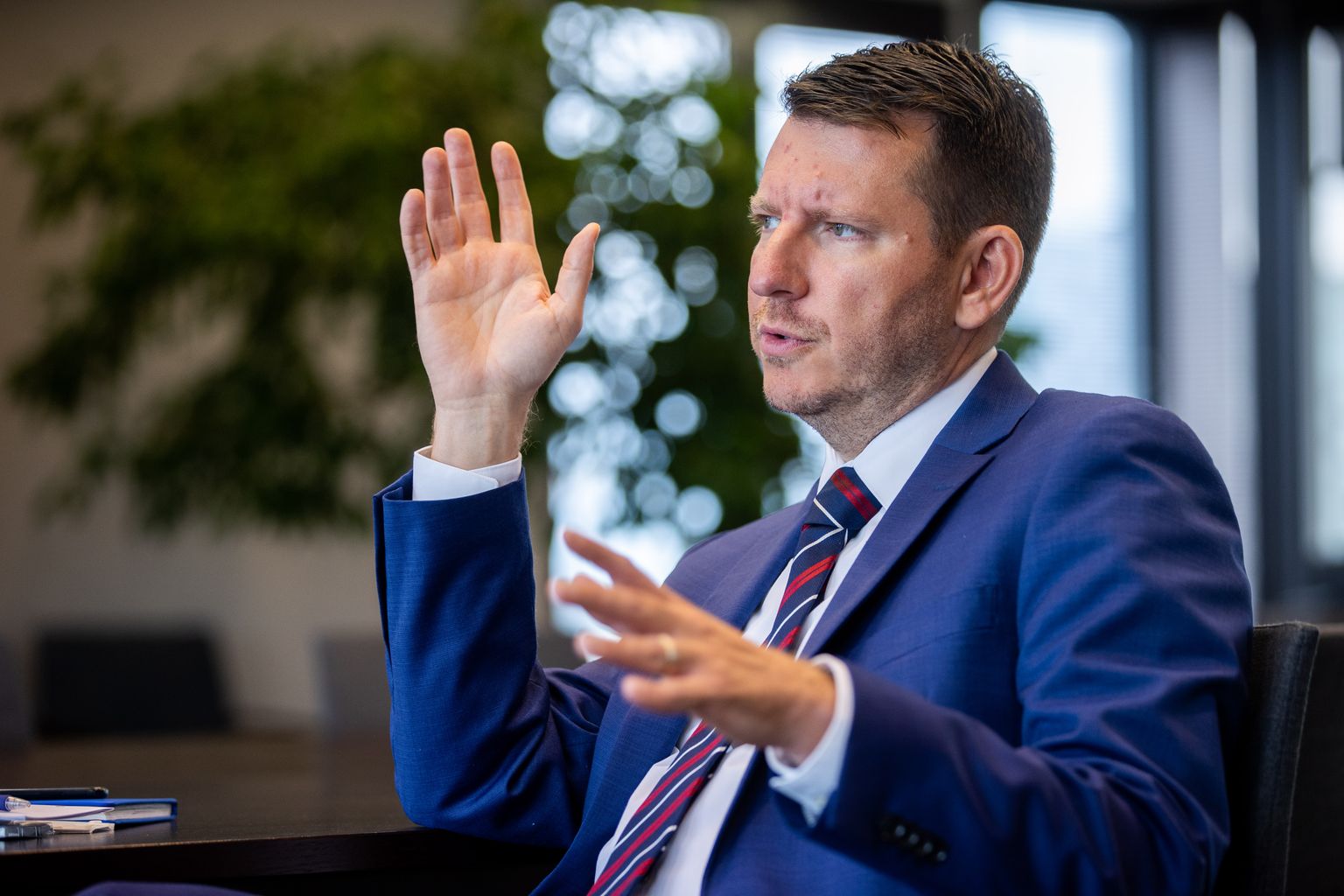 A mistaken phone call of the Americans caused diplomatic confusion.
Estonia's advantage on the global level is our absence of colonial era burden.
Absence of corruption in the EU "may have been an optical illusion".
When Estonia had made known its position in the dispute over the establishment of price ceiling for Russian oil, exceptionally intensive diplomatic activity broke out in our direction. During the avalanche of talks, it even happened that one Estonian minister mistakenly conveyed to the United States a position which Estonia actually does not support. Jonatan Vseviov, Secretary General of the Ministry of Foreign Affairs, stated in an interview that it should not be overestimated as a separate diplomatic incident.