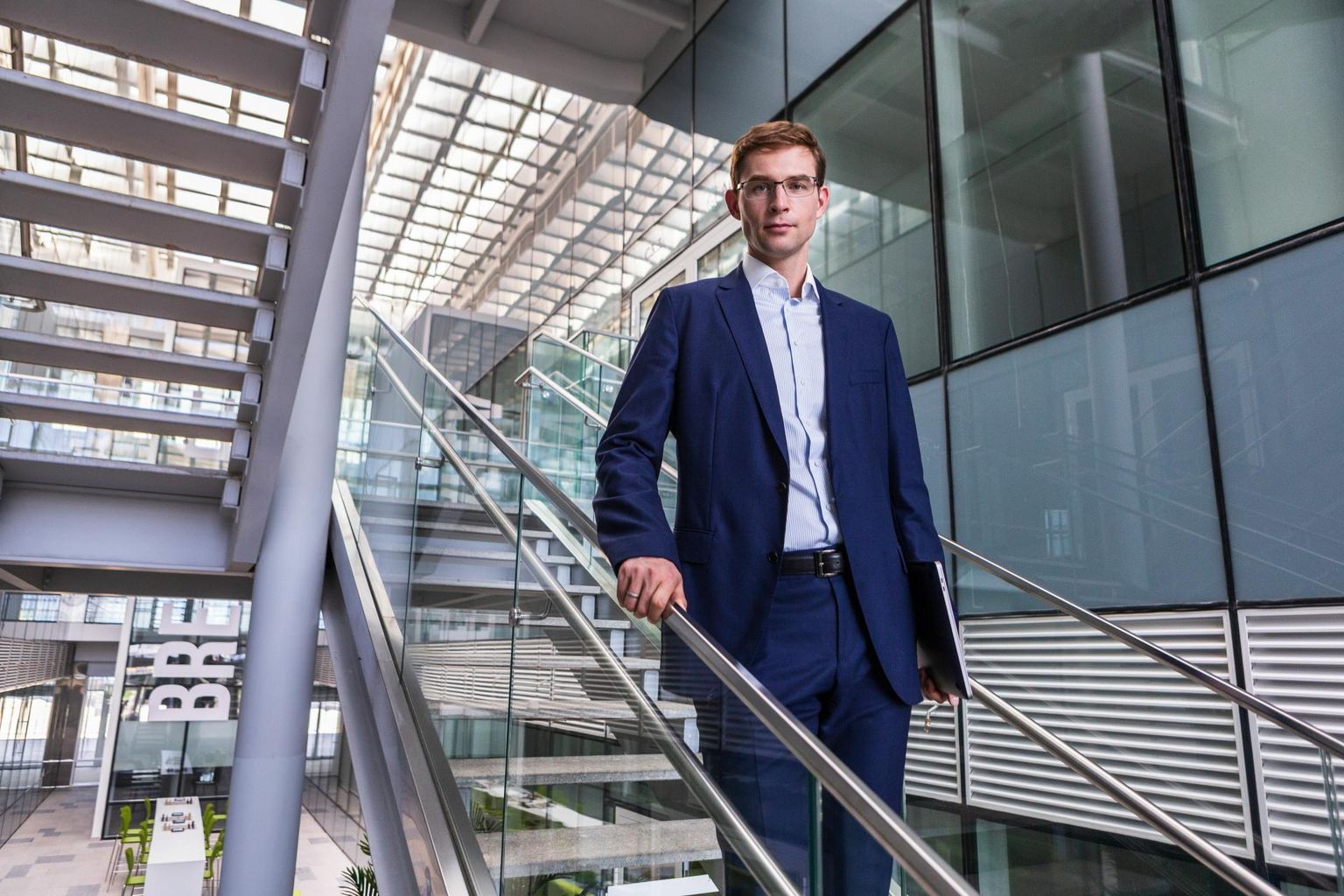 Free brokerage service is self-evident, money is earned from analysis.
The corona time brought to the stock market the people who follow the trends.
Cryptocurrency is interesting, but many enthusiasts do not fully understand its essence.
Timur Turlov, Kazakhstan's youngest billionaire, is optimistic about the future despite being forced to sell the fast-growing Russian unit of his stock trading company due to the war in Ukraine. He is establishing a business unit in Estonia to serve Baltic customers and is currently recruiting staff for it.