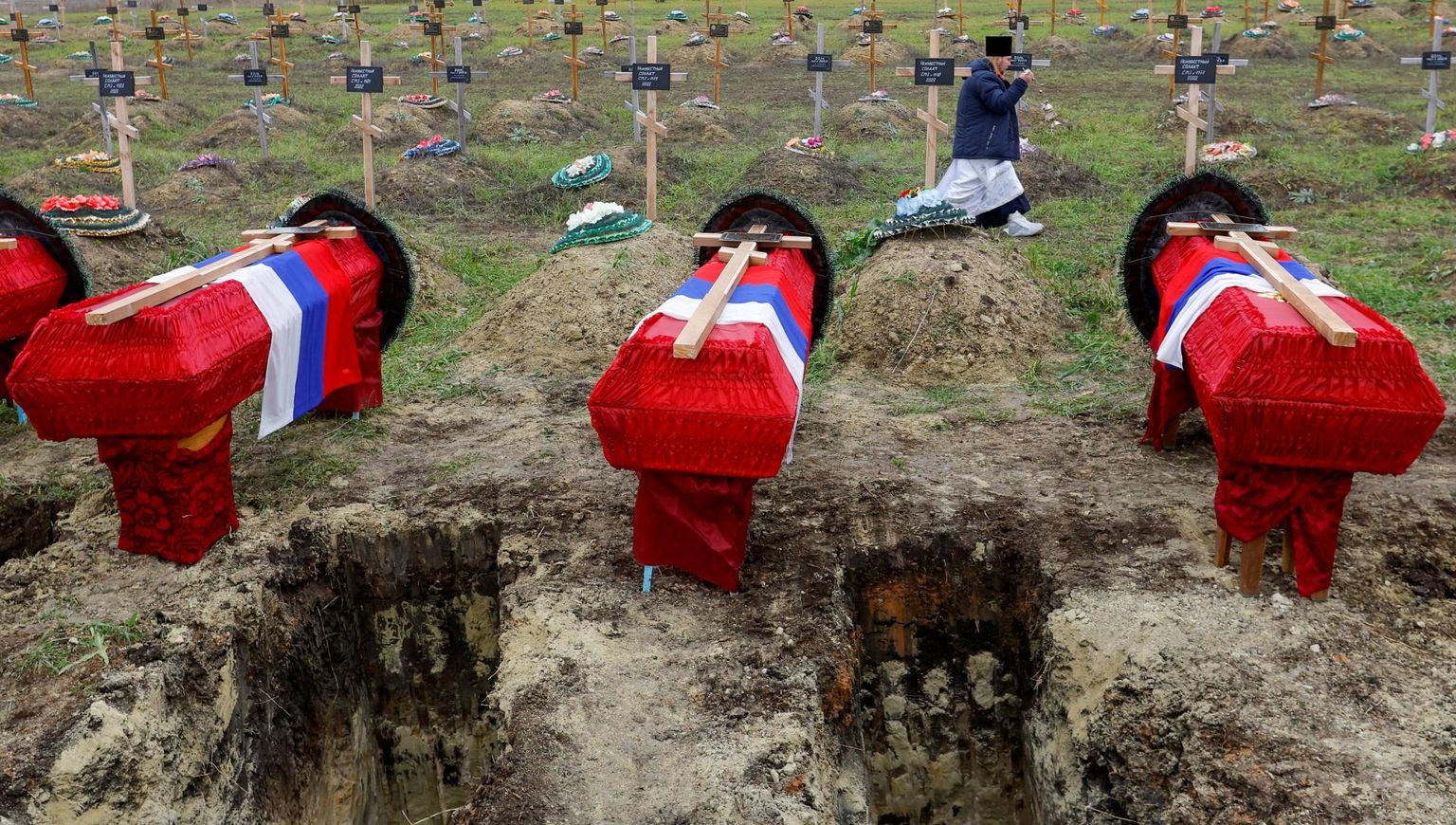 The personnel strength of the Pskov division has declined by over three times.
Russia is trying to hide its weakness by moving troops around.
Prison inmates have been sent to work to Russian arms factories which are working in three shifts.
The Defense Forces intelligence center and the Foreign Intelligence Service have a good overview of what is happening in Russia's Western Military District, but precise information about what is going on in Russian military bases is not to be shared with the public. However, the representatives of both institutions admit that the war which has been going on since February 24 has definitely thinned the ranks of the Russian troops in our vicinity.