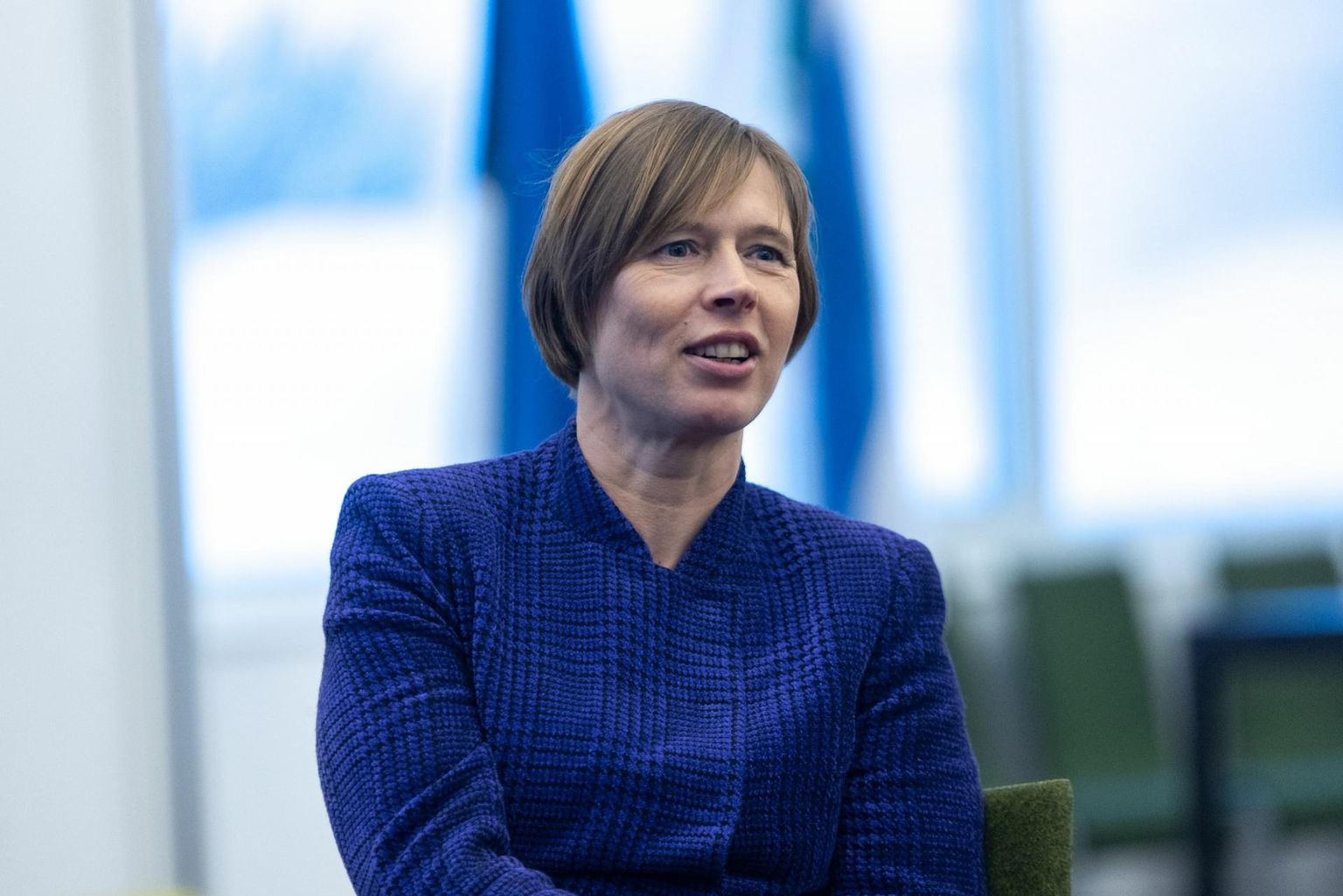 The work carried out in the beginning of the year was interrupted by the war in Ukraine.
Kallas' possible candidacy attracted attention in Estonia and abroad.
Reinsalu, having talked to Kaljulaid in September, put diplomats to work.
President Kersti Kaljulaid has been talking to the prime and foreign ministers this autumn about her prospects to become the first Secretary General of NATO from the former Eastern bloc. But how good are Estonia's chances in reality?