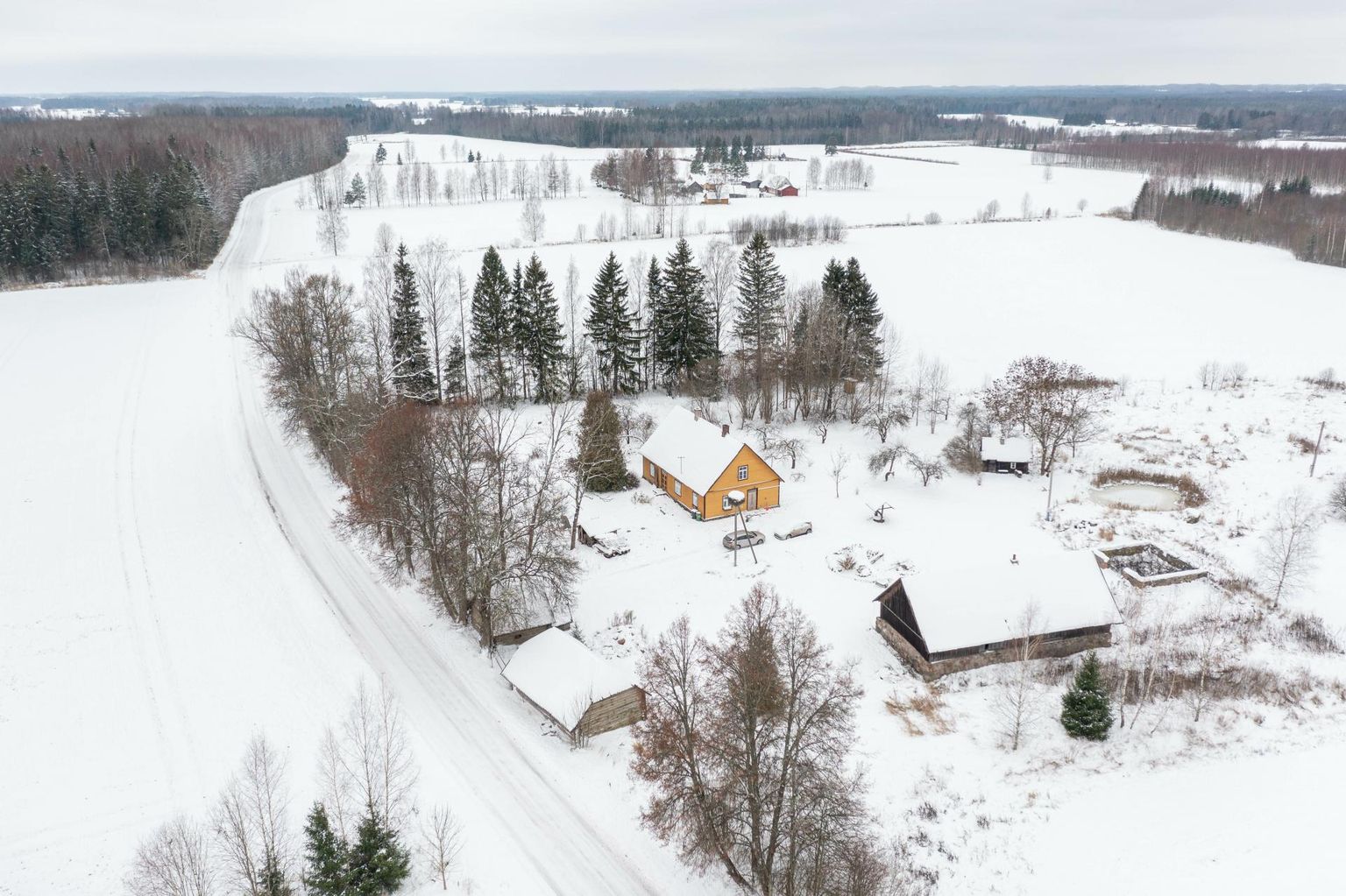 The minister does not want to break up the community.
It is clear to the farmer that the present border would not last.
Unless an agreement is reached with the locals, a new decision is needed, defense officials say.
Heavy weapons cannot be fired in zigzag the way the meandering border of the extension of the Nursipalu training ground runs after the reduction at the request of the Minister of Defense; therefore it will be up to the next government to decide whether to take the land and houses from the people in the area or to exclude the entire village of Luhametsa from the extension of the training ground.