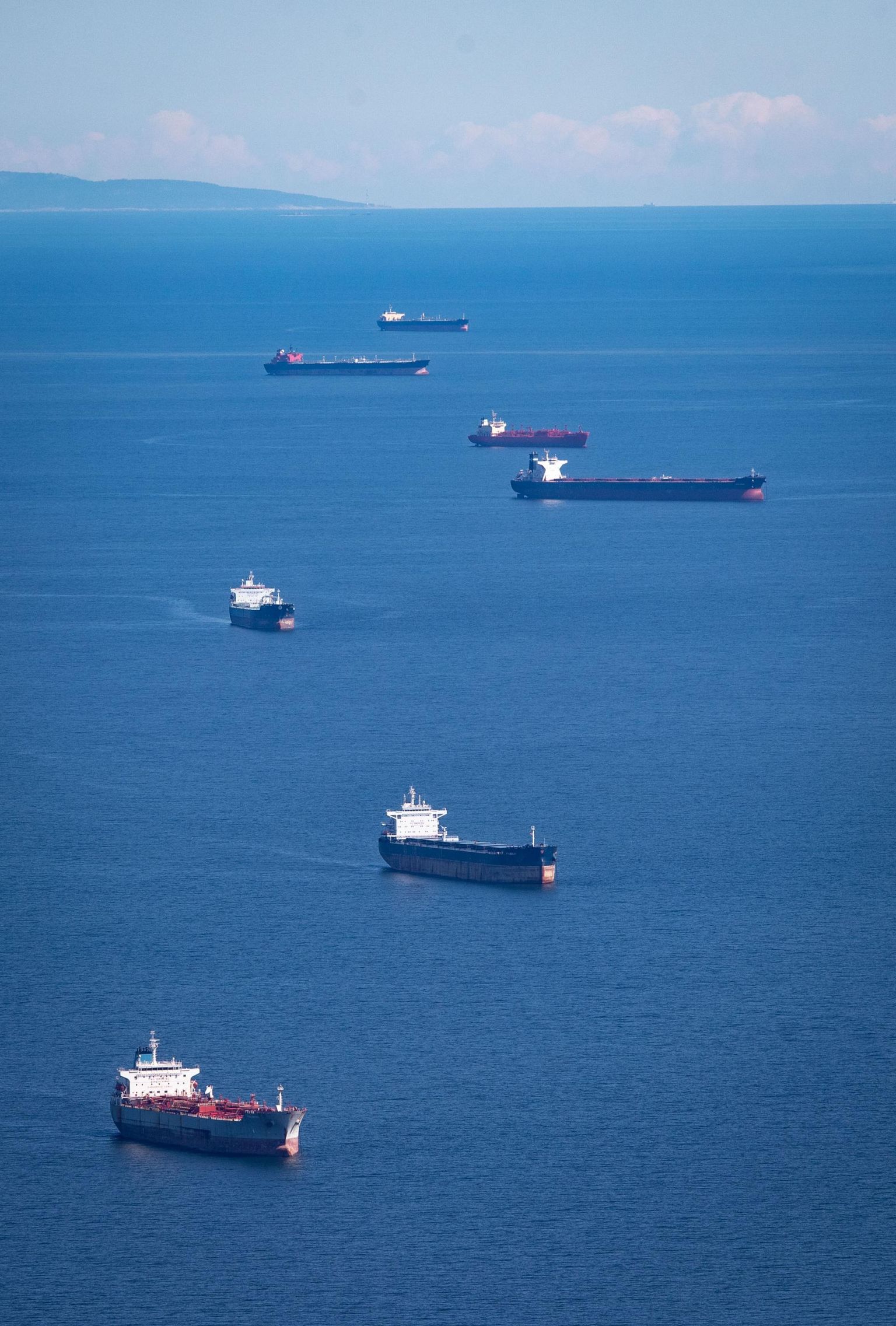 Estonia and Poland have vetoed the European Commission's present price ceiling proposal.
The Americans are trying to convince Kaja Kallas.
The next few days will show whether Estonia's struggle was successful.
The next few days will decide whether Estonia and Poland will succeed in establishing a price ceiling for Russian oil. This, in turn, will affect the global oil price.