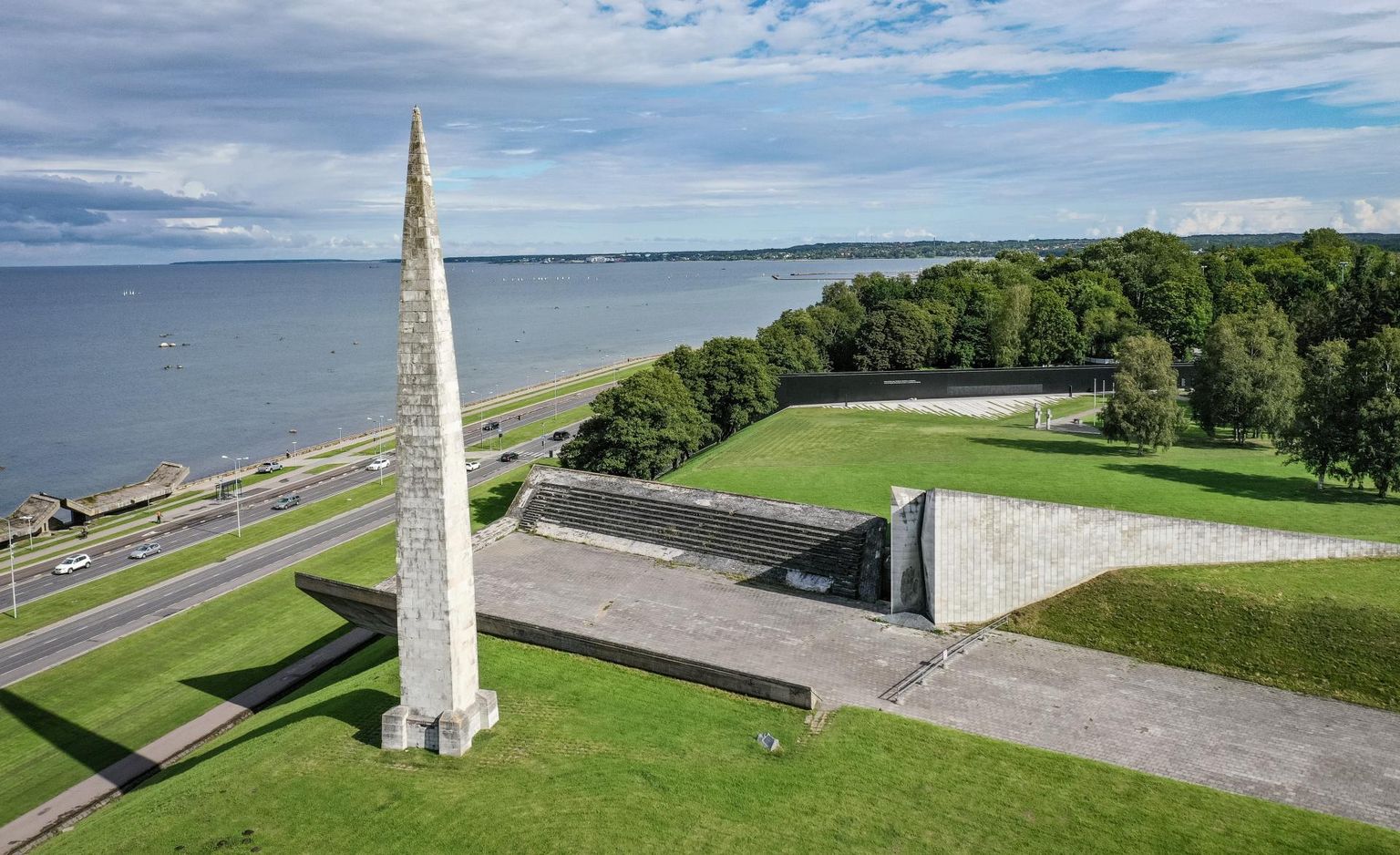 The Government Office working group picked out the Red monuments to be liquidated.
War graves will receive neutral markers.
No decision yet regarding the Maarjamäe memorial because Germany must be involved.
The Government Office Red monuments and grave markers working group yesterday gave an overview of their mapping and evaluation; information on 322 objects was collected from existing databases, local governments, and through an online application of Postimees.