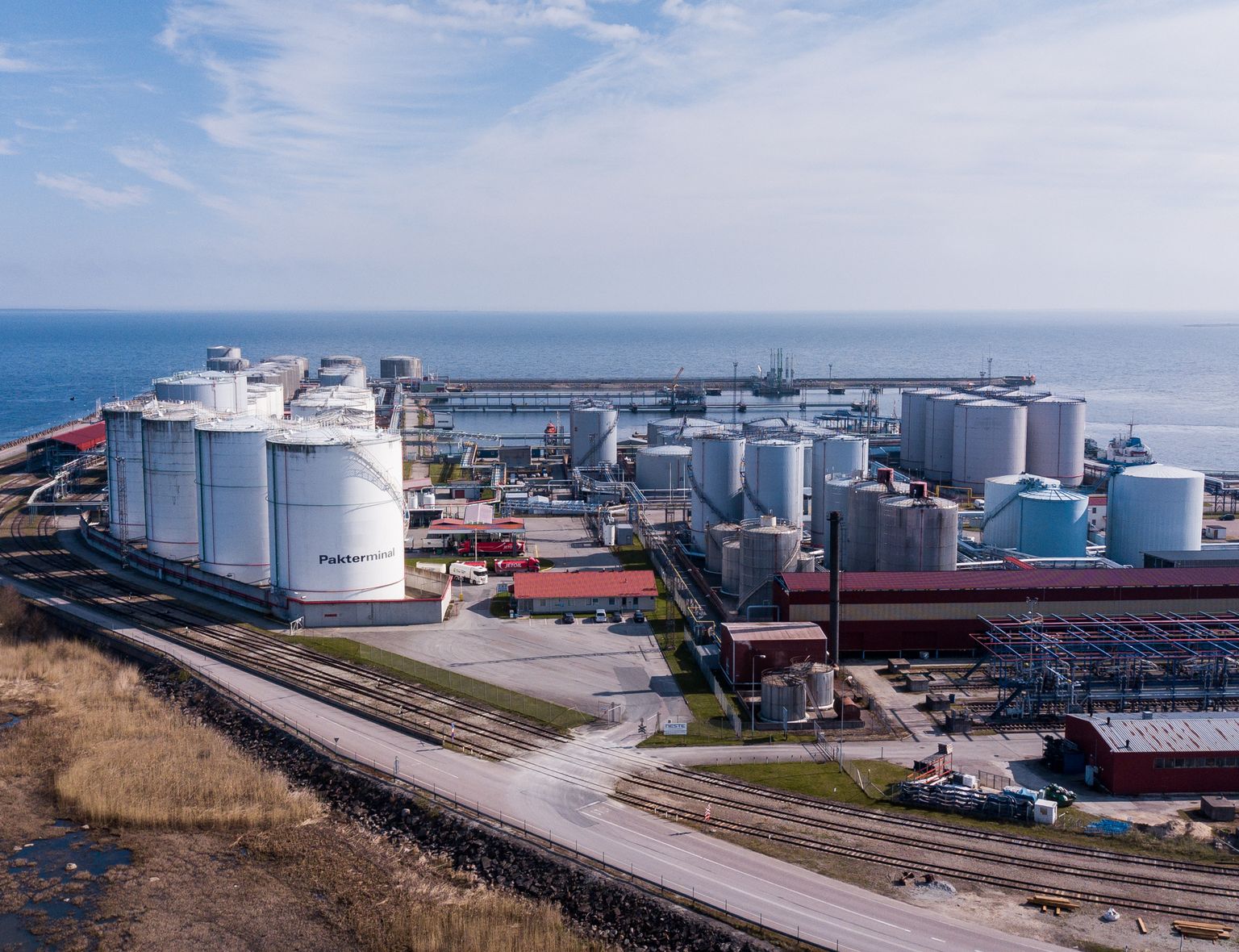 Brent crude oil became nearly 9 percent cheaper over the week.
Russia has lost more than 90 percent of its North European market.
The price of compressed natural gas CNG has been nearly halved from the record level in summer.
Europe's refining plants have currently more crude oil than they can process into fuels. The earlier panic over the decline of Russian oil export and the resulting fuel shortage now seems exaggerated to the traders.