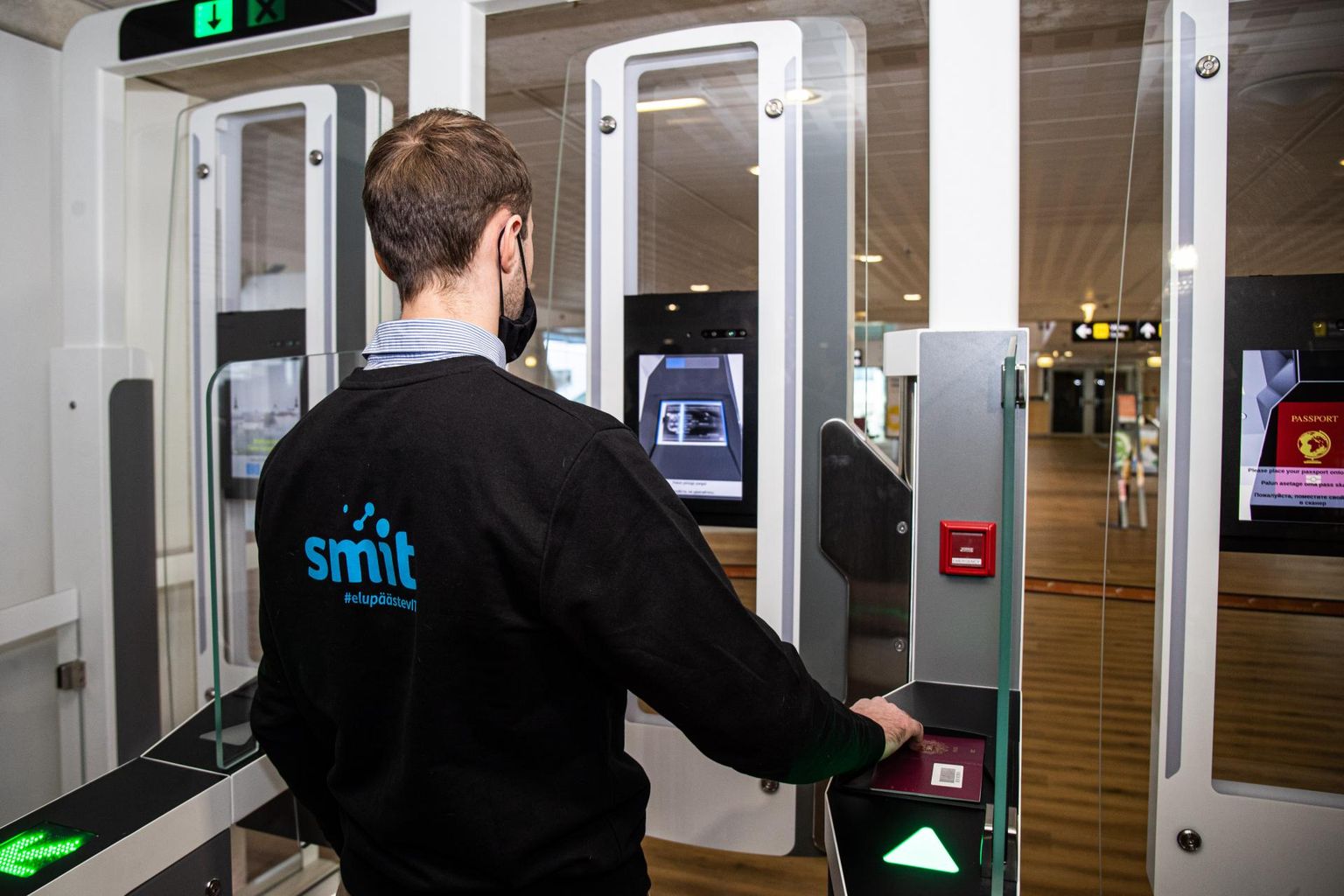 Excessive digitization backfired on us.
The Schengen information system is not a priority for the PPA.
Läänemets hopes for the EU countries' understanding.
The inability to complete the development of the Schengen Information System (SIS) in time forced Interior Minister Lauri Läänemets to apologize to both the European Union and the member states of the community a few weeks ago.