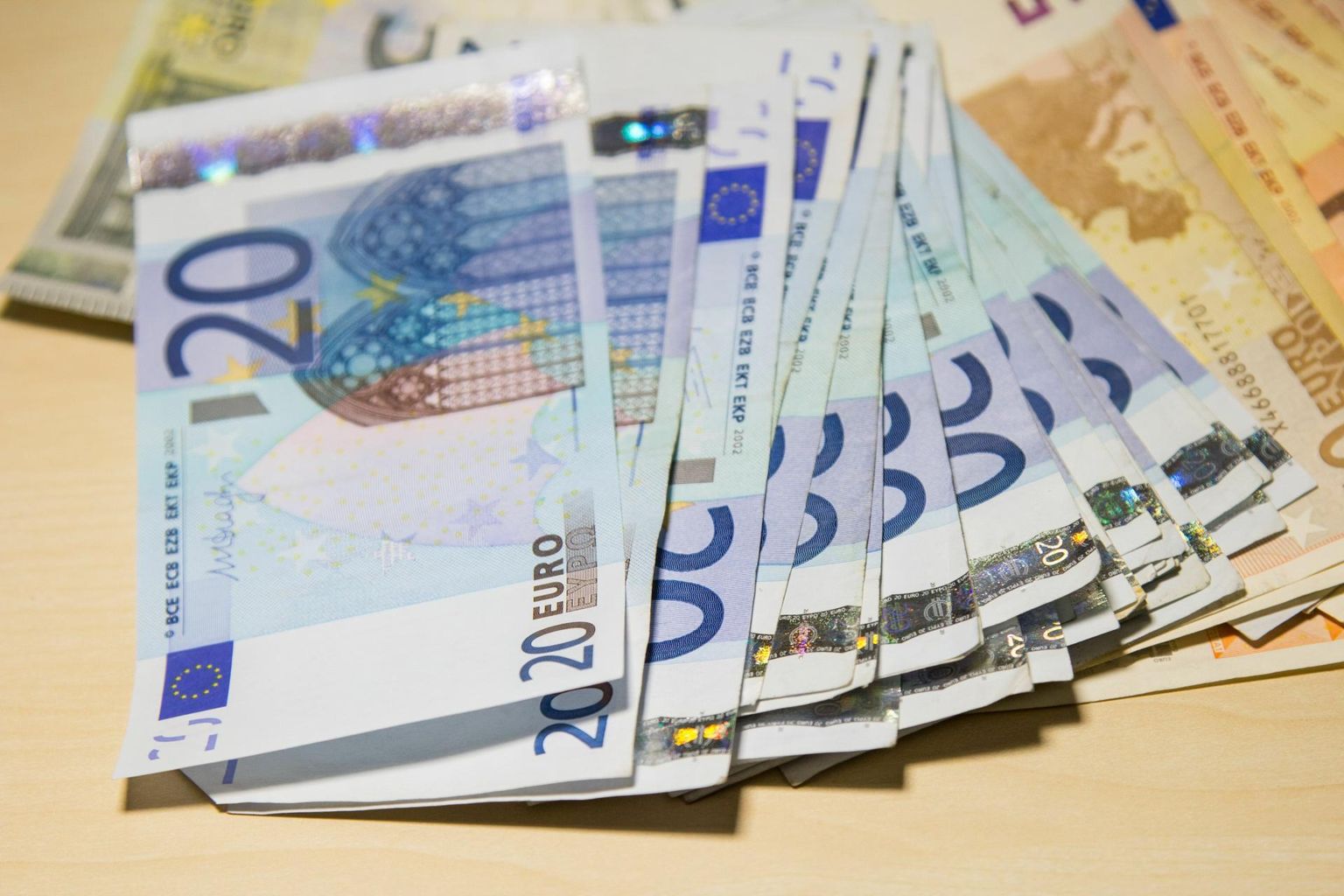 Estonia's minimum wage is among the lowest in Europe.
Comparison of minimum wages must consider specifics of taxation.
Median wage provides a clearer image of standard of living.
In exactly two years, Estonia will have to adopt the European Union's wage law, which will increase the wages of two very opposite groups, i.e. the minimum wage earners and the politicians.