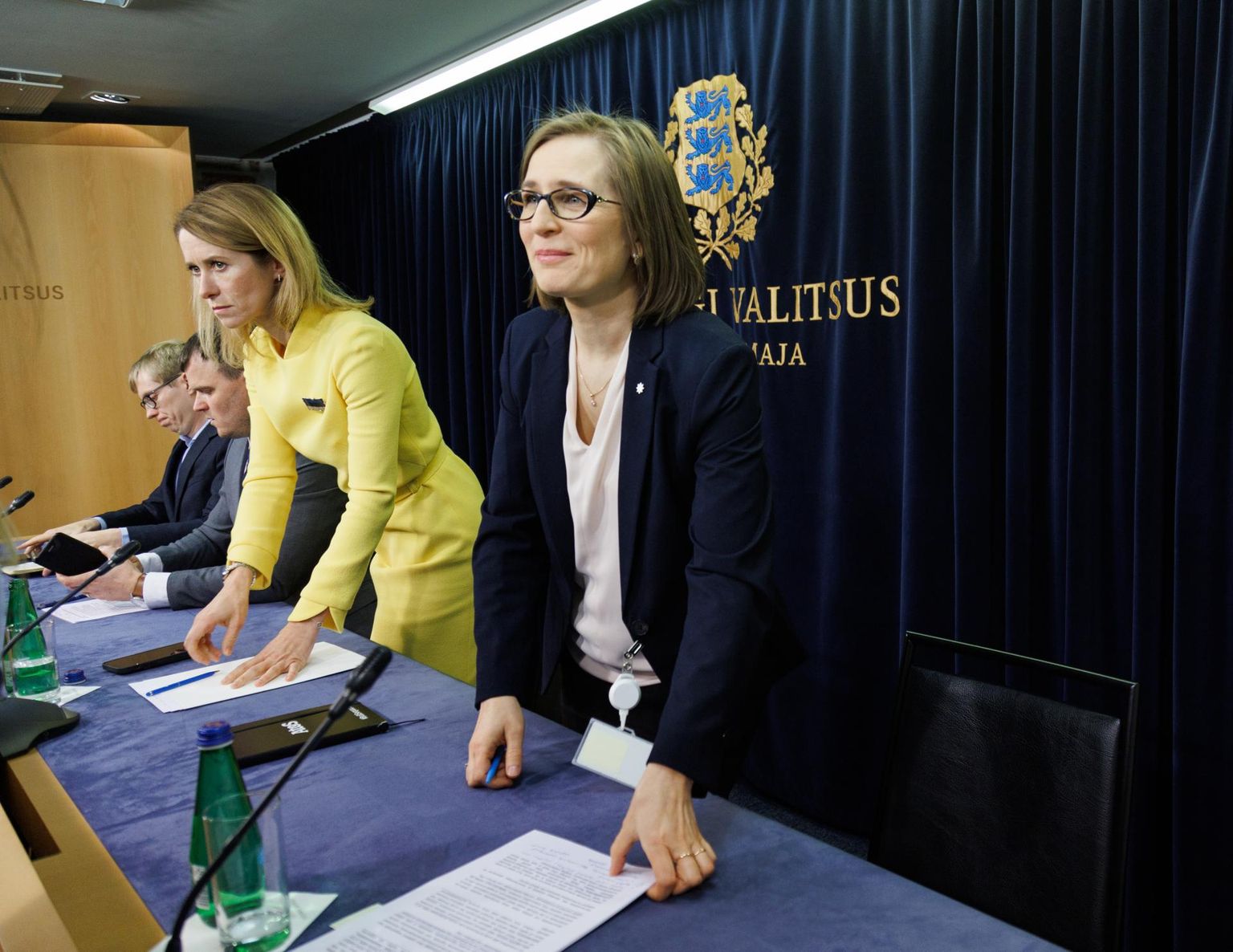 Läänemets: The Reform Party's agenda is shaped by extreme nationalism imported by EKRE.
The total number of votes by citizens of the Russian Federation and Belarus was 30,487.
Danilson-Järg: they are responsible for what Russia is now doing in Ukraine.
The Reform Party would limit the right of citizens of countries which threaten Estonia's security, i.e. Russia, to elect local government councils, the ruling coalition partner Isamaa is willing to negotiate on this issue, but the Social Democrats fail to see the point of the bill.