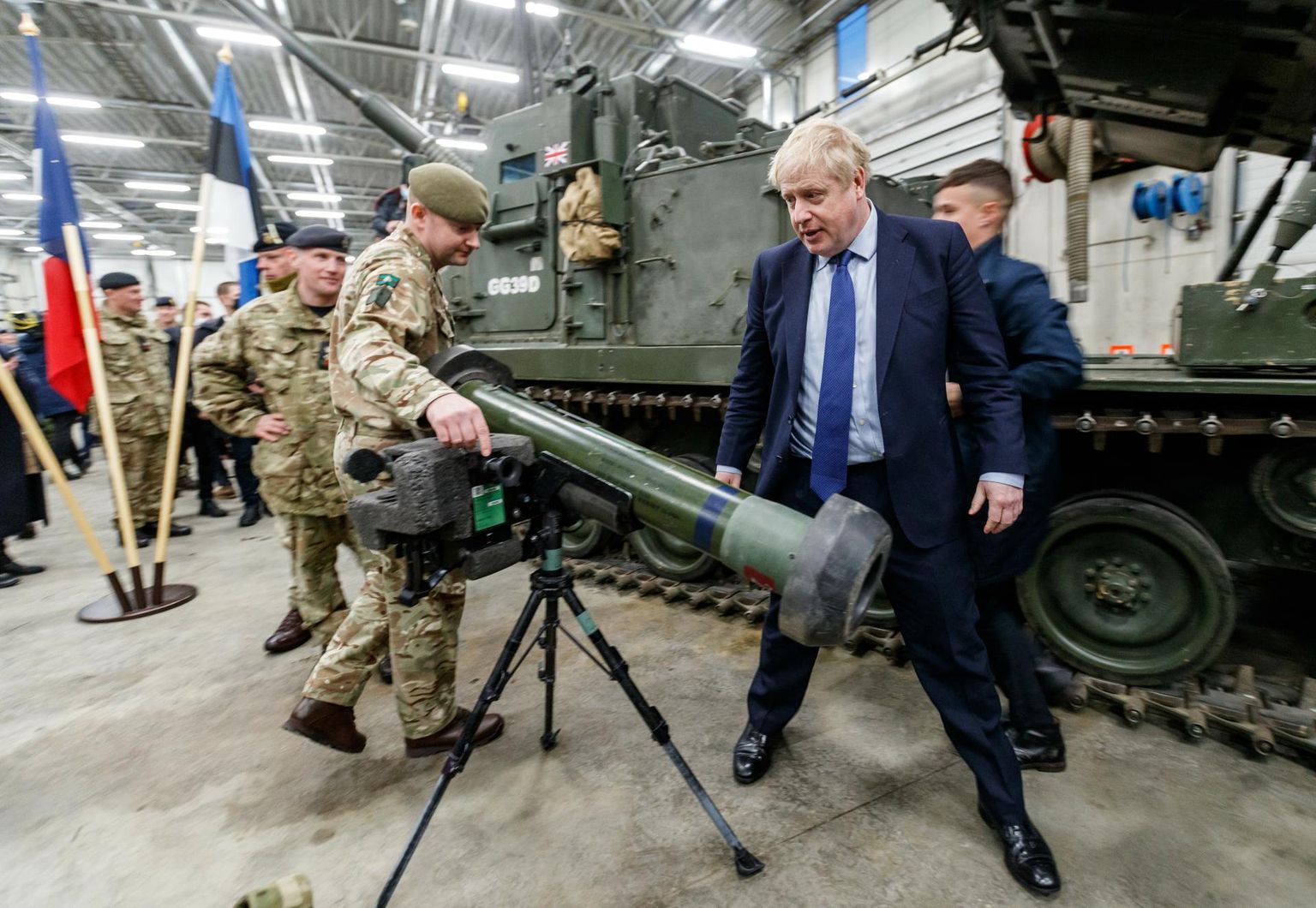 The Defense League has concerns regarding the division being formed with British support.
The legal aspects should be cleared by January.
The UK assigns a brigade for Estonia's defense.
The forming of the divisional structure agreed at the summer NATO summit is at least reaching legal formalization. Defense Minister Hanno Pevkur (RE) wants to enter the government in the next few weeks by changing the statutes of the defense forces. As a labor victory, it was confirmed that the United Kingdom will assign one brigade to defend Estonia.