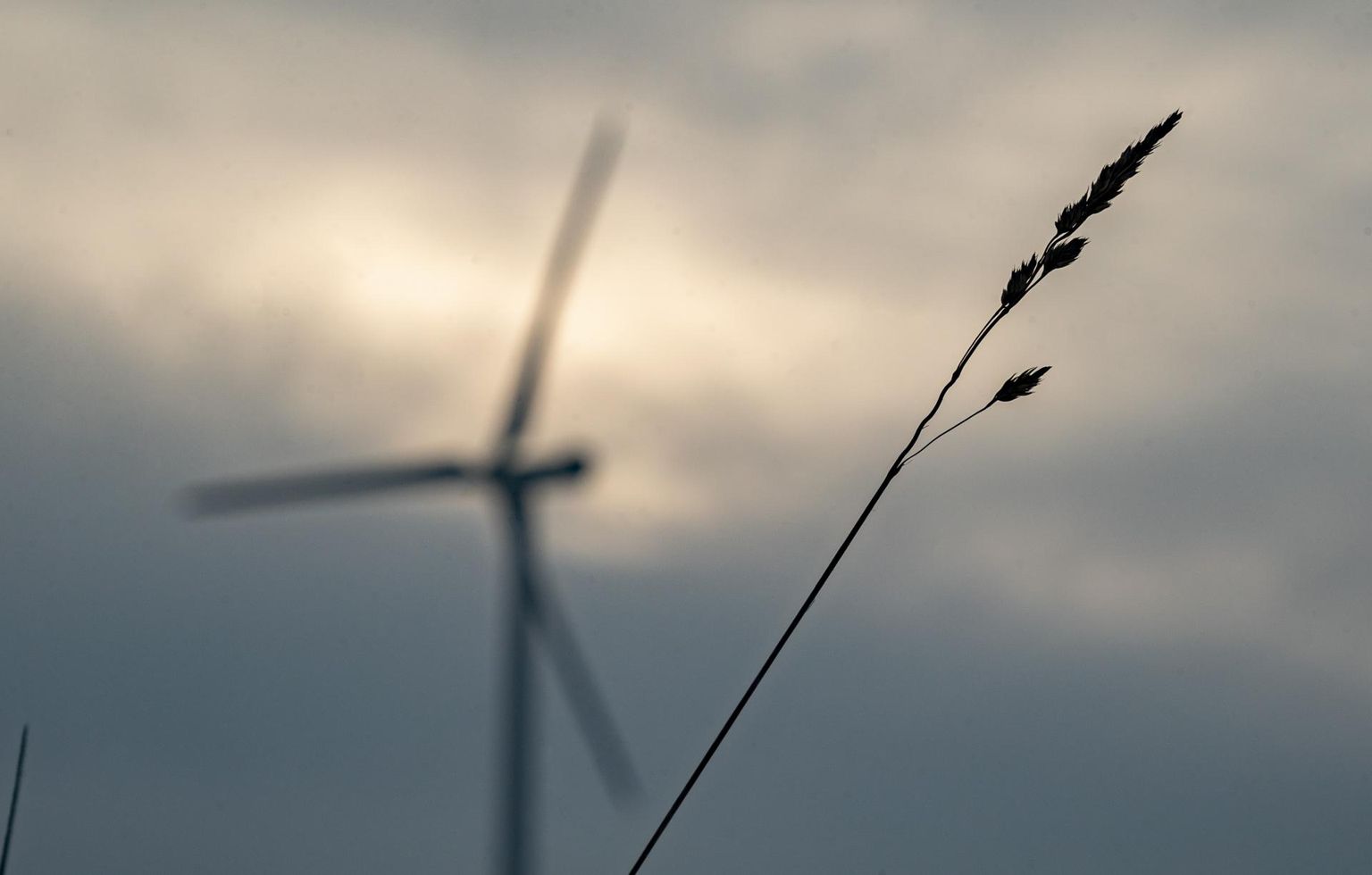 The state has a radical plan for constructing new wind farms.
Estonia has little land for erecting wind turbines.
The government's plans caused concern among wind energy developers.
Wind farm developers fear that the state's radical plan to speed up the introduction of wind energy may result in the opposite – slow down the construction of wind farms. The most serious point of contention is the state's desire to start looking for, researching and mapping plots of land on which to build wind farms. These are called priority development areas.