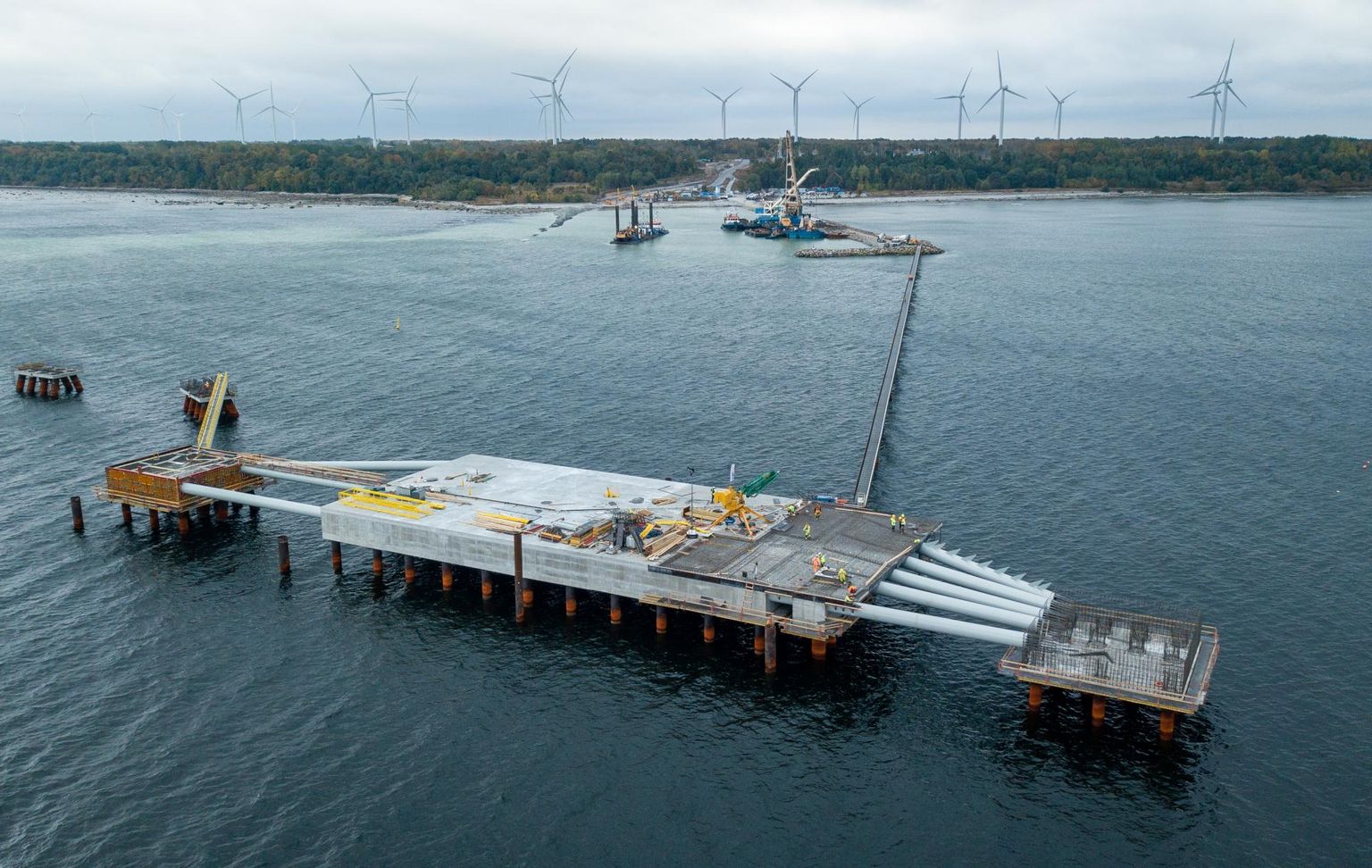 Rapid launching of the terminal is more important than preferential access.
The Estonian gas sellers must acquire more supplies.
Estonia and Finland interpret the gas directive differently.
Although the Finnish Ministry of Economy saw the Estonians as shareholders of the Inkoo LNG terminal, the government put an end to their hopes and expectations.