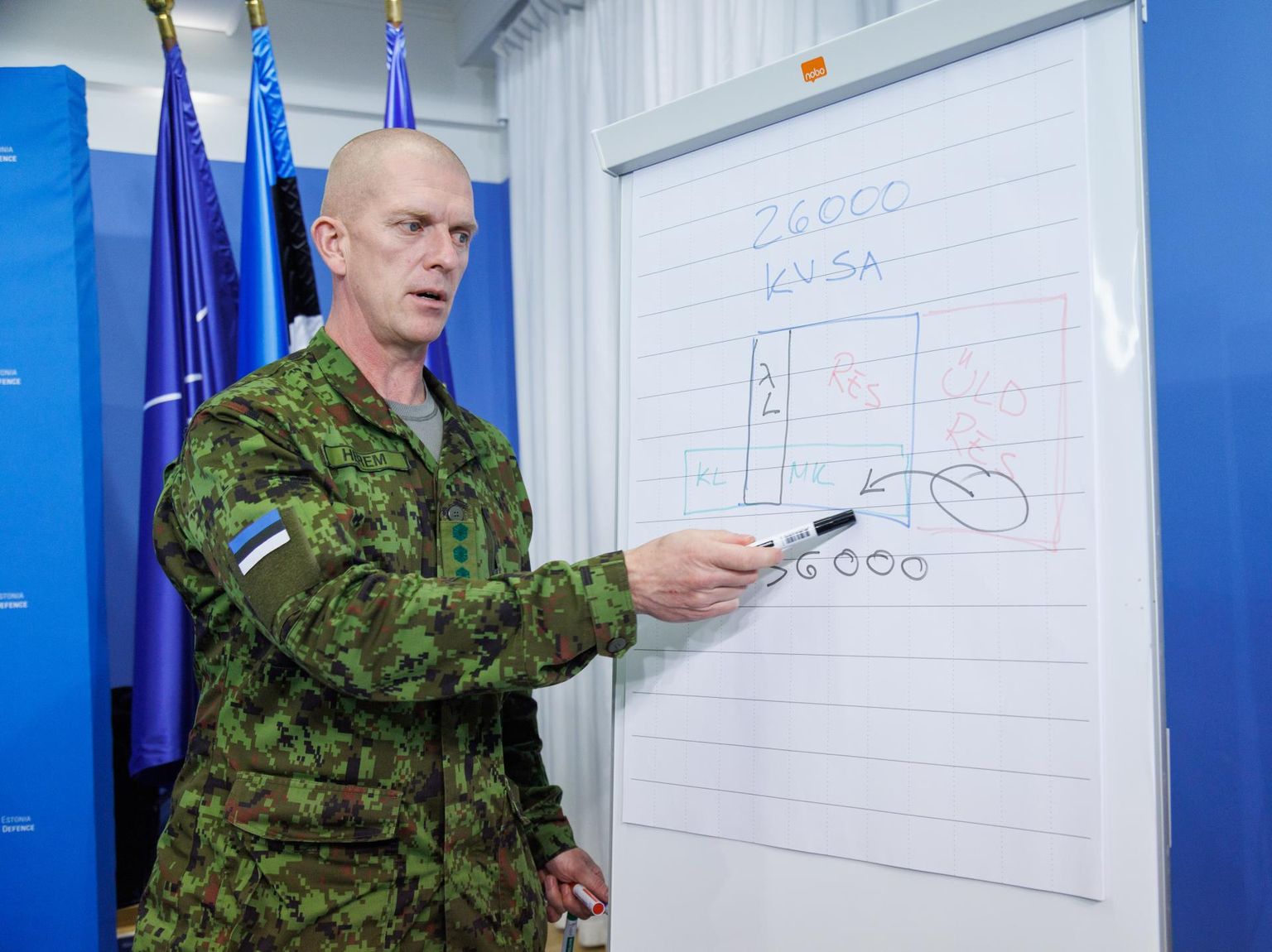 Reservists can choose their location of service until the end of November.
First exercises for the new units will be held next August and September.
The army and the Defense League will maintain the strength of the territorial units at 20,000.
Commander of the Defense League, Brigadier General Riho Ühtegi, yesterday quoted the legendary general of the War of Independence, Aleksander Tõnisson: "Every Red must meet the bullet at every corner, every tree, every bush." It was meant to explain the plan to strengthen the territorial units of Estonia's territorial defense.