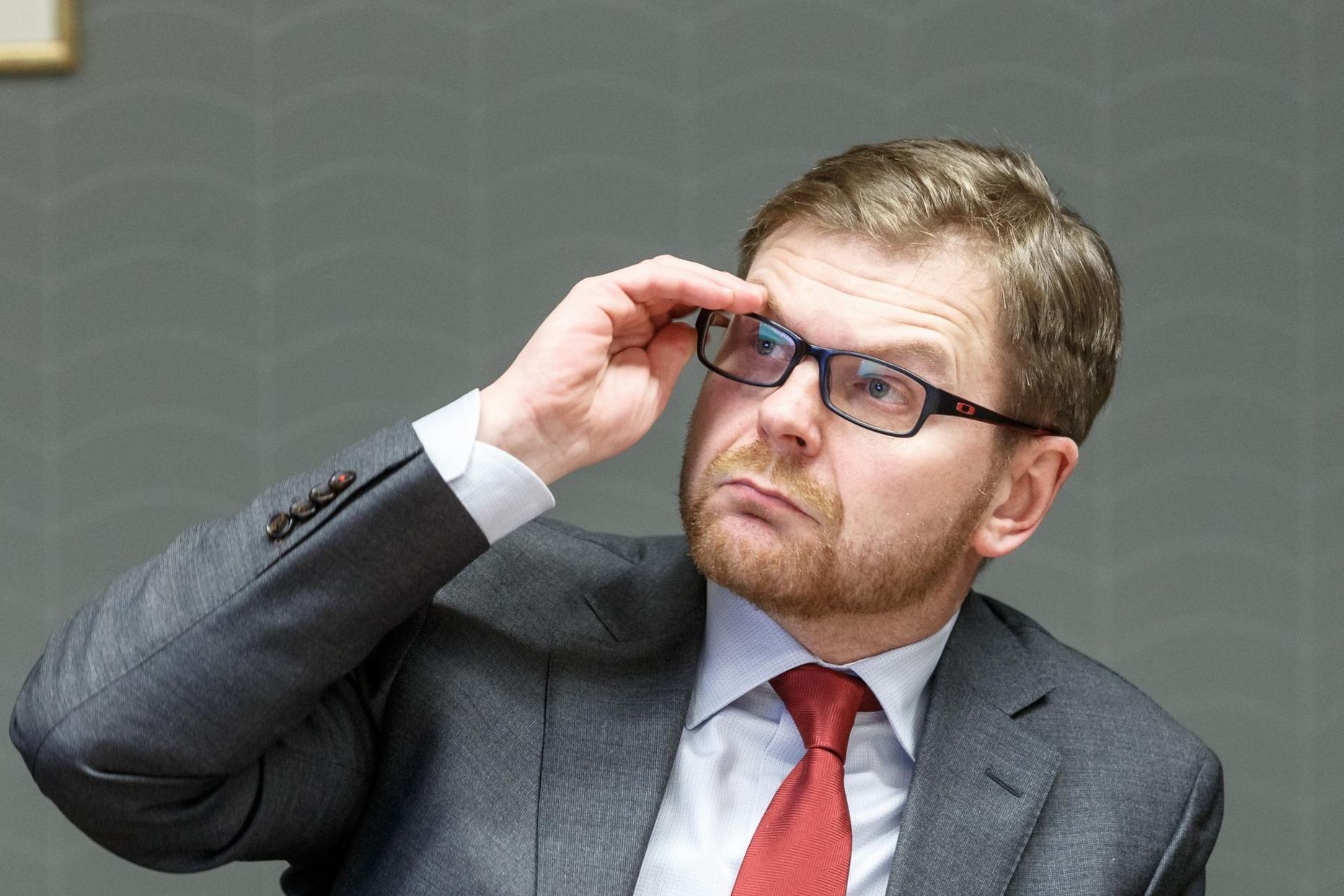 New laws will come in force in Estonia next year.
Debt collection firms will be subjected to stricter supervision.
The FSA believes that nothing will change as long as criminals receive a slap on the wrist.
Several law amendments are underway in Estonia, which would subject a number of companies to the control of the Financial Supervision Authority (FSA). The head of the agency, Kilvar Kessler, says, however, that until fines are not increased, the criminals will merely laugh at the Estonian state.