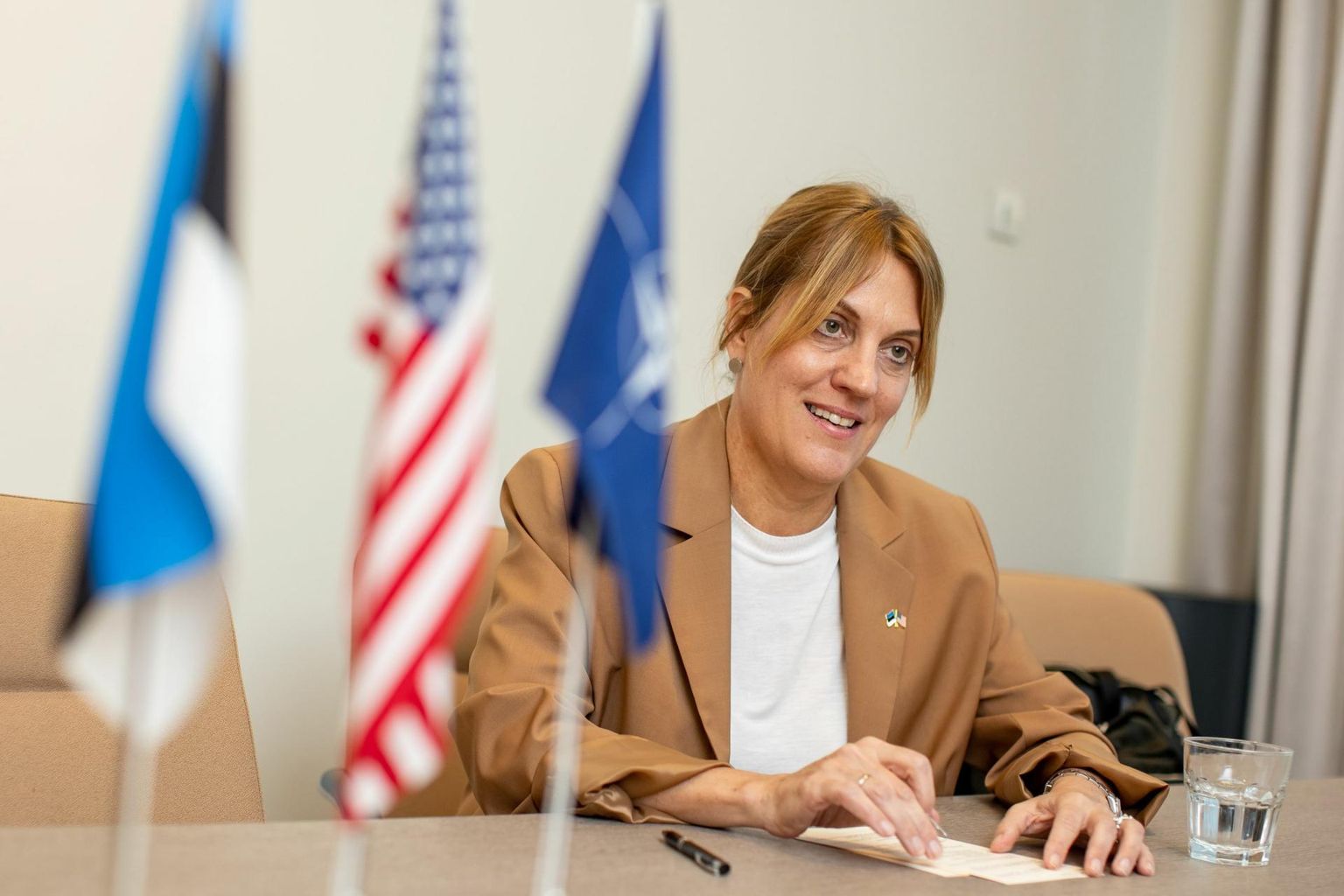 According to the US diplomat, the promise to admit Ukraine to NATO was made in a hopeful era.
The US created a new cooperation format to replace the NATO-Ukraine Commission blocked by Hungary.
Two percent of GDP is no longer the ceiling of defense spending for the Americans but the minimum.
More allies could adopt the societal approach as Estonia when helping Ukraine, says Rachel Ellehuus, top representative of the US Department of Defense at the NATO headquarters.