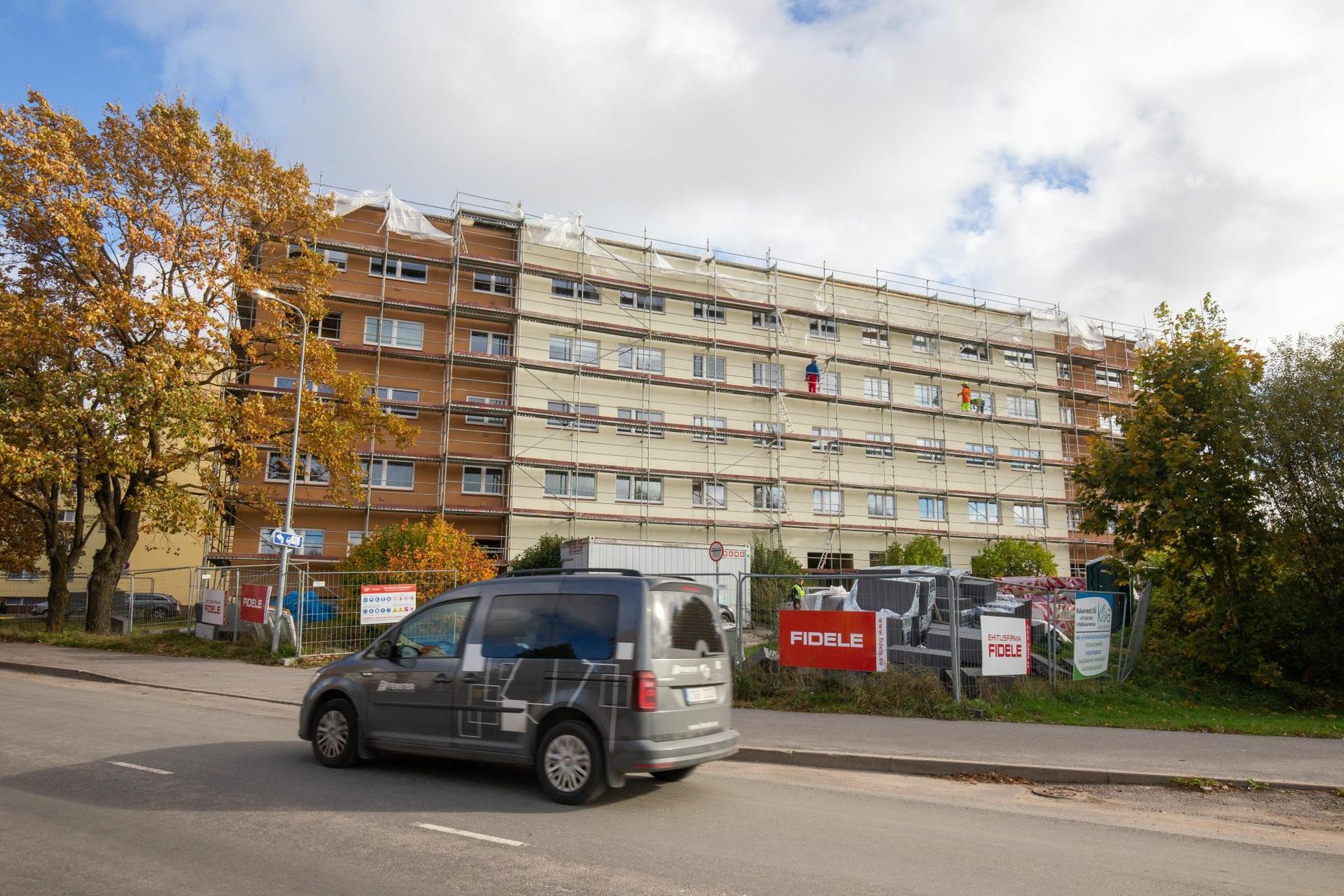 The heating period has scared the tenants.
Expensive rental apartments becoming cheaper.
Small and cheap sell well.
The number of rental apartments in Tallinn has steeply increased and experts explain it with two main factors. Those seeking for an apartment can negotiate significantly lower rent than in the spring and the cost of already closed deals may drop.