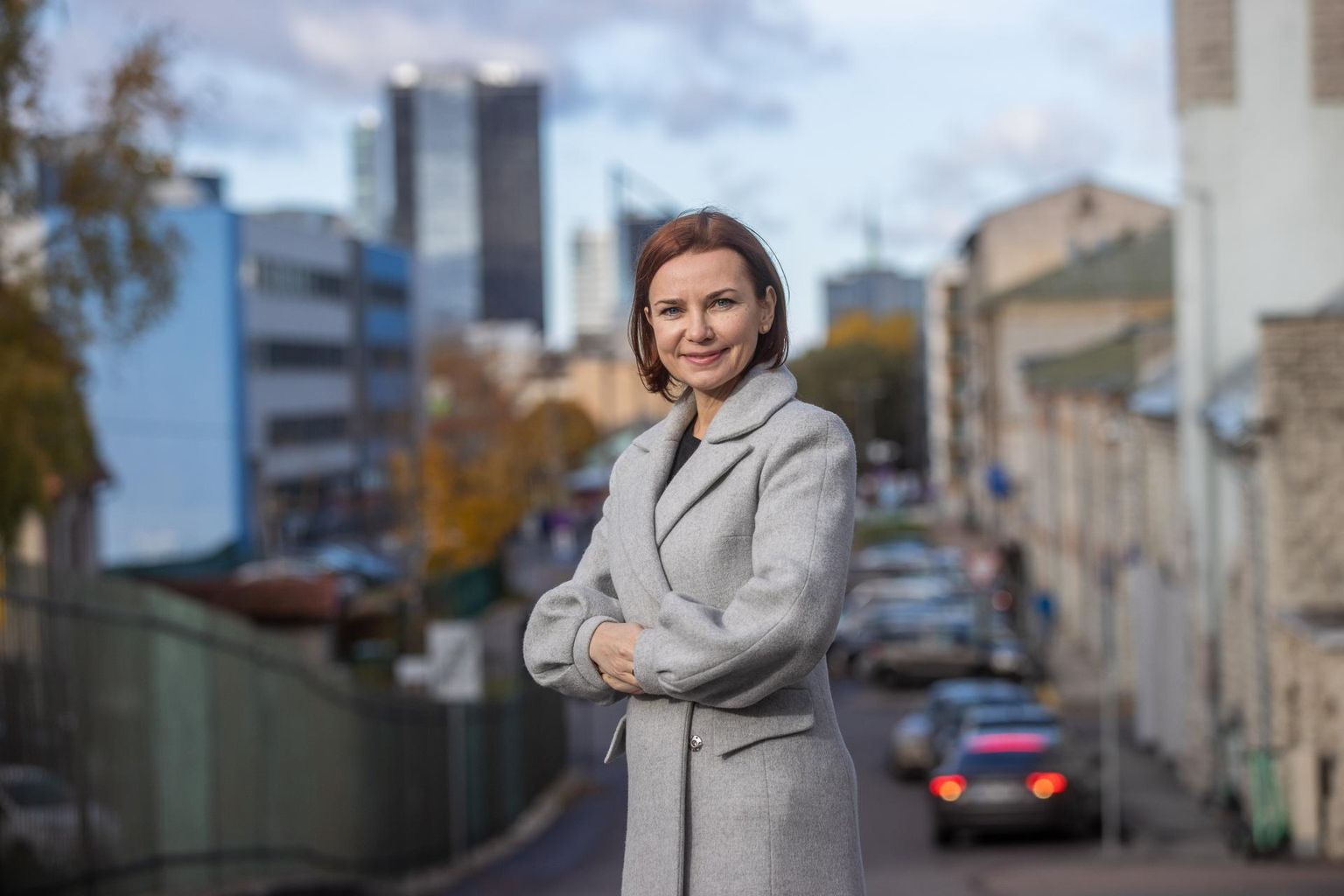 The minister asked the officials to draft a bill for submitting an anonymous candidate.
The prosecutor's office will decide over the crime report this week.
Pentus-Rosimannus mentioned her candidacy already in February.
The timeline of the circumstances leading Keit Pentus-Rosimannus (Reform Party) to the European Court of Auditors suggests that former finance minister Pentus-Rosimannus got fed up with politics and the Court of Auditors was a golden umbrella for her to leave the big game.