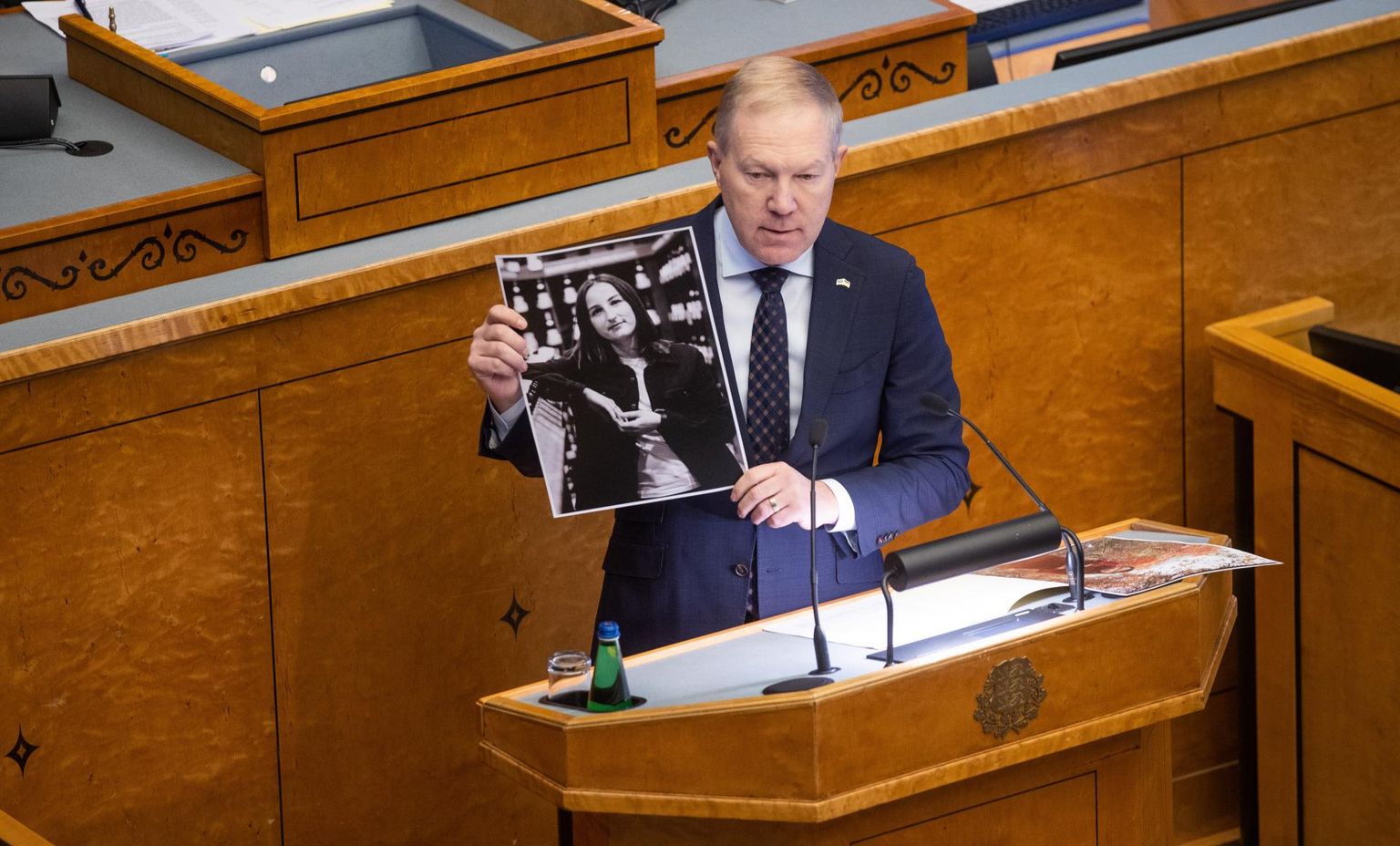 Reinsalu told the Germans that the Riigikogu had declared Russia's regime terrorist.
Two centrists were among the initiators but were not in the parliament during the vote.
EKRE submitted five amendment proposals to the statement but none found support.
The Riigikogu yesterday condemned the annexation of the territory of Ukraine and declared the Russian regime terrorist.