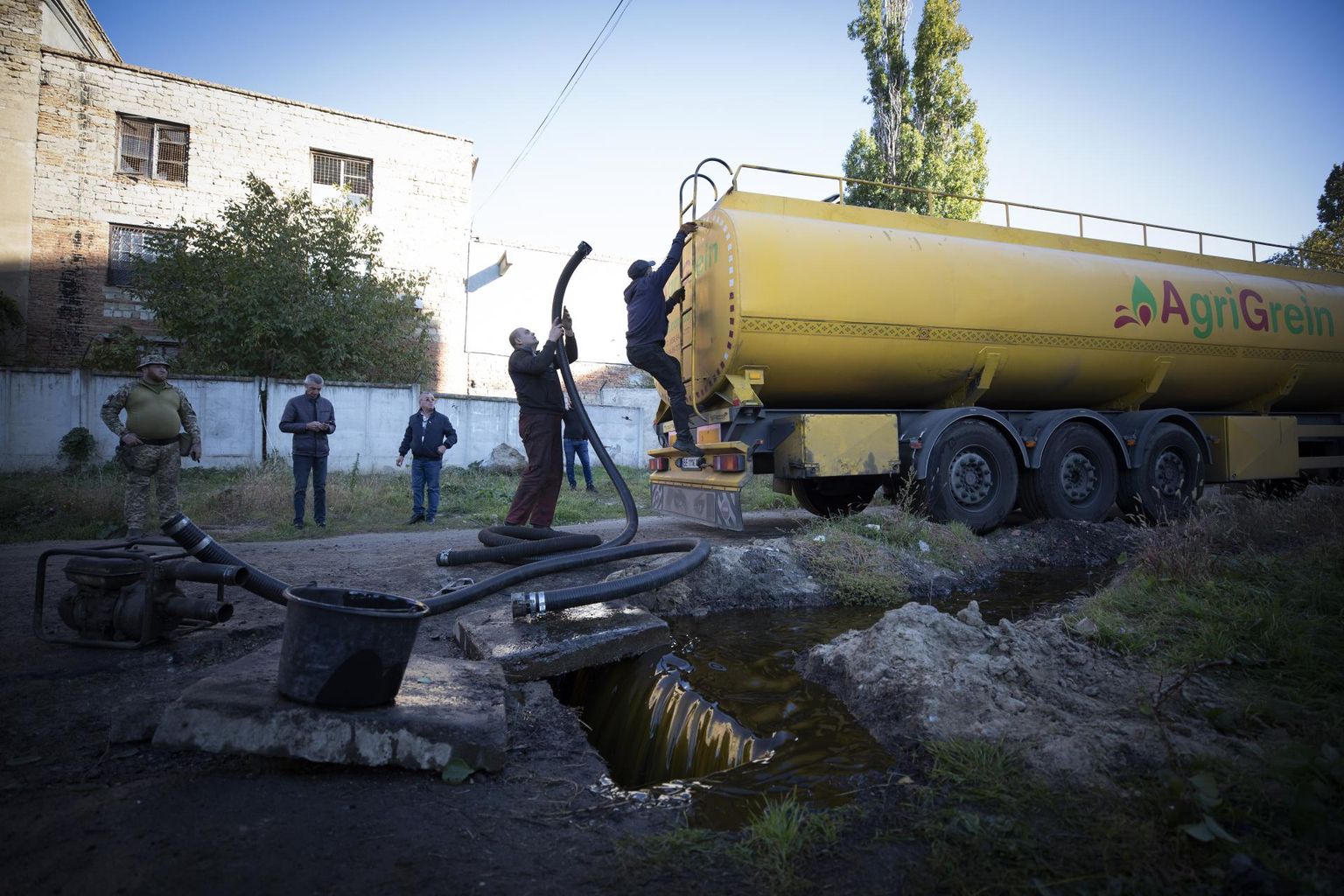 The family has not lived in decent conditions for eight months.
The rent of a garage equals the utilities bill of a three-room apartment.
Visits of friends and acquaintances help to keep up the spirit.
Russian forces were driven away from Mykolaiv in early April but the frontline is still close to the city. Kherson is less than a hundred kilometers away and therefore life in the region's capital is anything but peaceful.