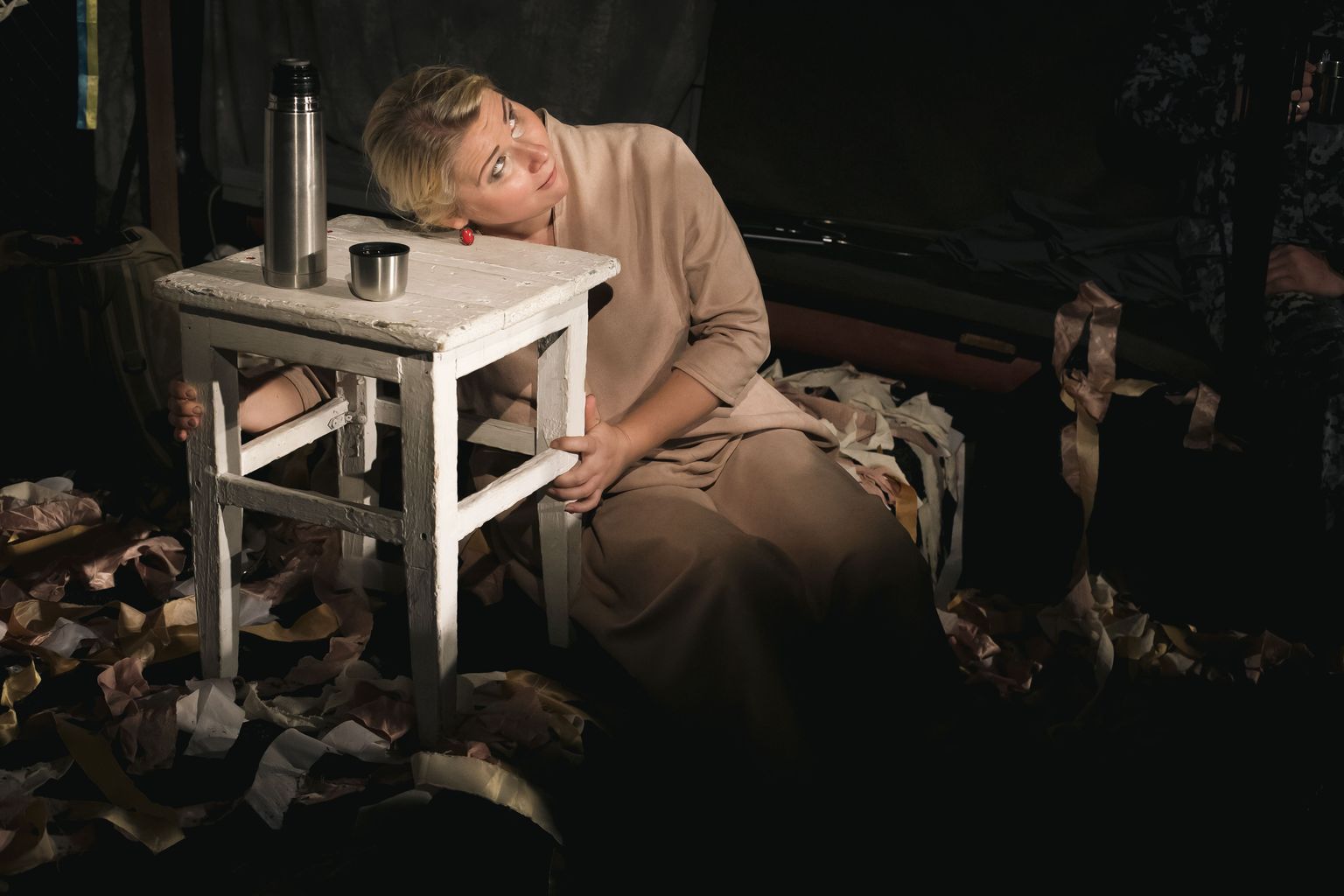 The residents stay at home in daytime and move to the basement for the night.
They enjoy culture despite limited opportunities.
The shows go on as long as the audience dares to gather in the basement hall.
Having arrived in Mykolayiv near the southern front, the Postimees reporters found out that even though the air raid warnings sound in the city every day with short breaks and the Russian troops randomly attack residential districts with rockets and drones, the townspeople try to overcome it and even go to the theater.