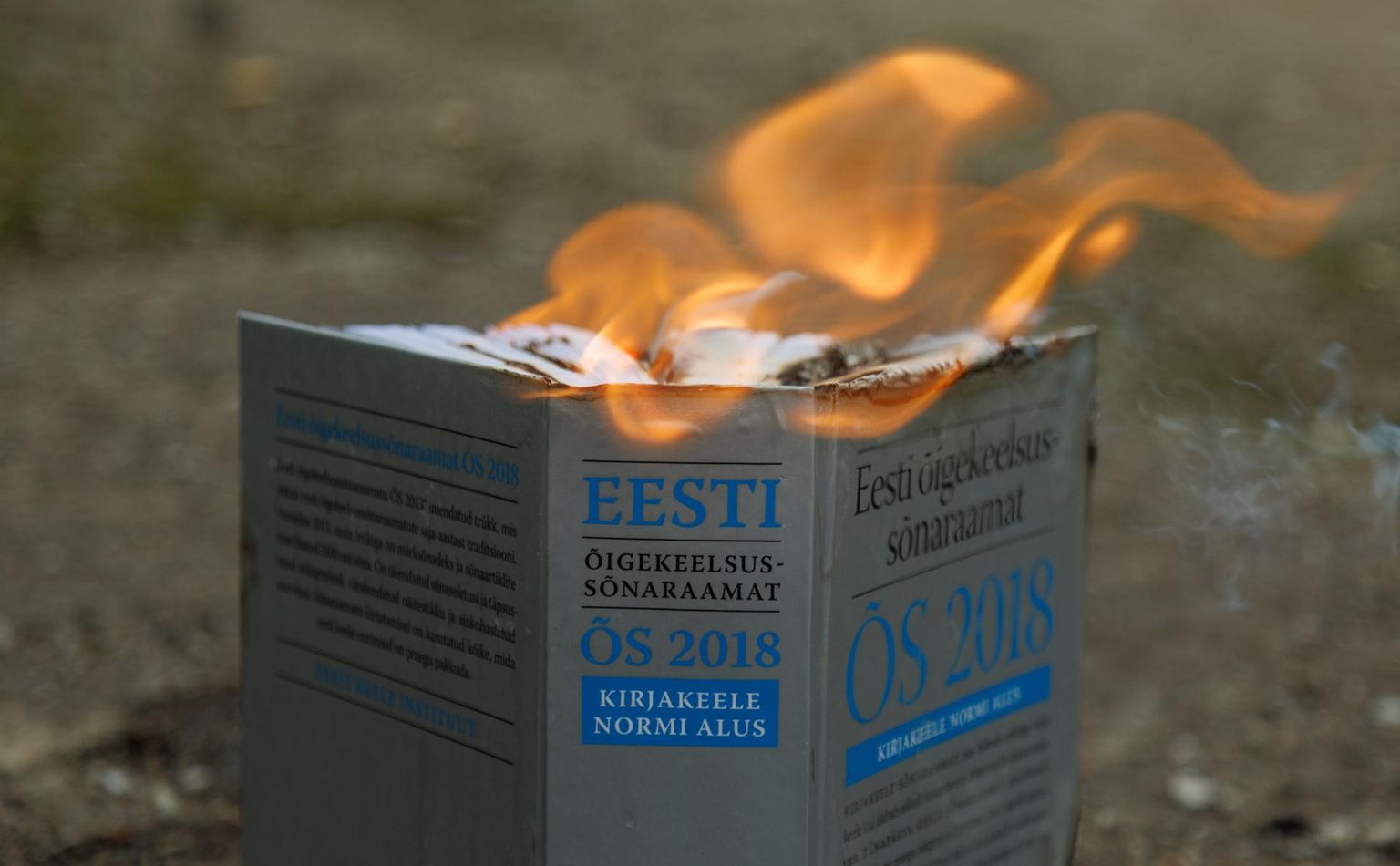 It is not really clear what is going on behind the EKI doors.
Language editors and teachers are worried: too liberal usage is promoted.
EKI and the ministry: no such plans.
Many language enthusiasts have expressed concern recently - the Institute of the Estonian Language (EKI) is doing something incomprehensible with the written Estonian language. We have heard the signal: the language norms and style assessments taught in the mother tongue class may become a thing of the past and the indispensable and up-to-date "Estonian orthographic dictionary" (ÕS) may no longer be available for language editors and teachers. However, the Ministry and EKI are muddying the waters.