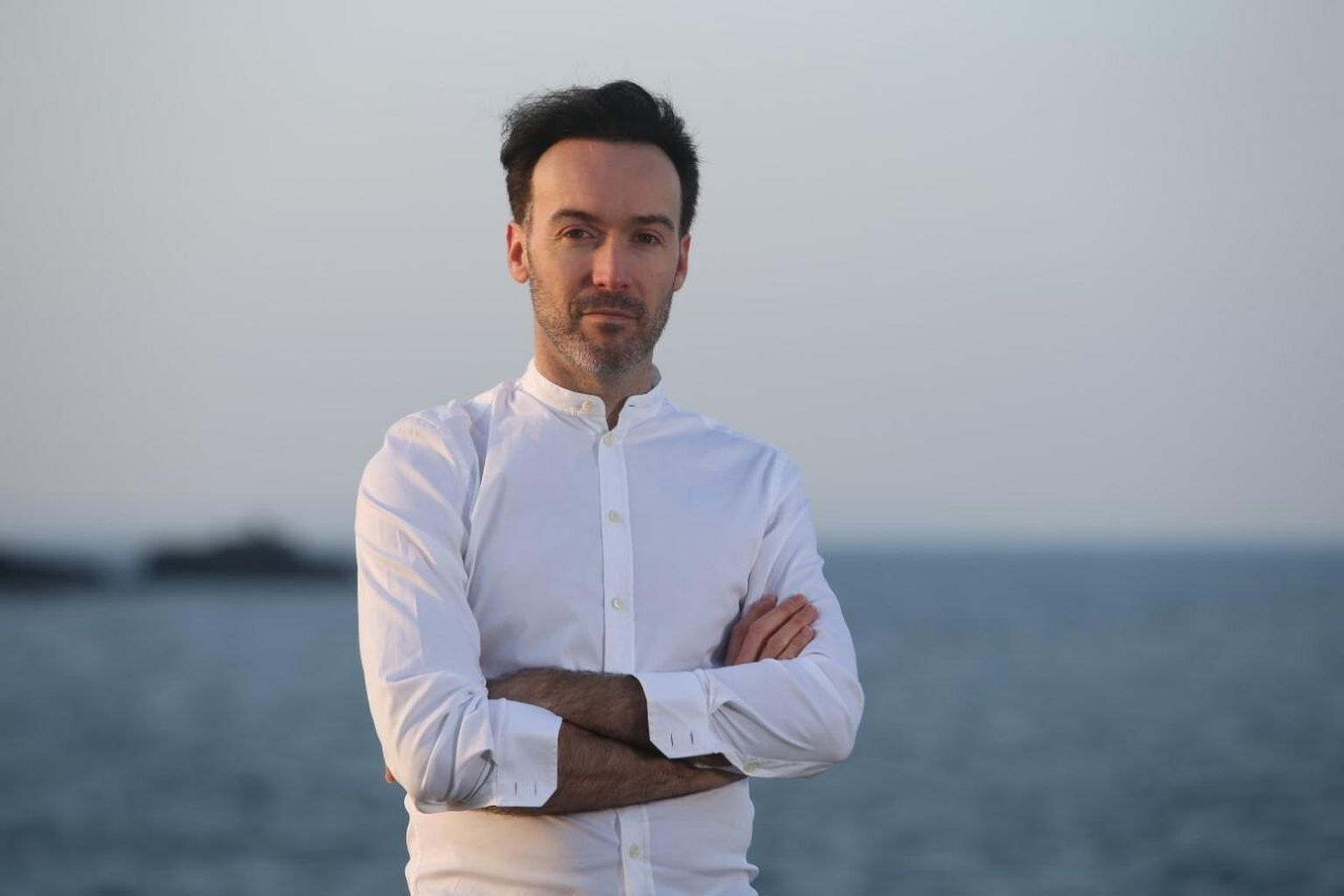 Fabricated charges could have brought a long prison sentence in Russia.
Sneaking through forests from the Pskov region to Estonia he risked drowning in swamp.
Having escaped from Moscow, the Frenchman erred when meeting the Estonian Border Guard.
After the French writer Yoann Barbereau had fled from Irkutsk, Siberia, where all his friends had told him that despite the evidence against him being fabricated, the court would sentence him to a long prison term, and hiding in the French Embassy in Moscow for more than a year, he had two options left.