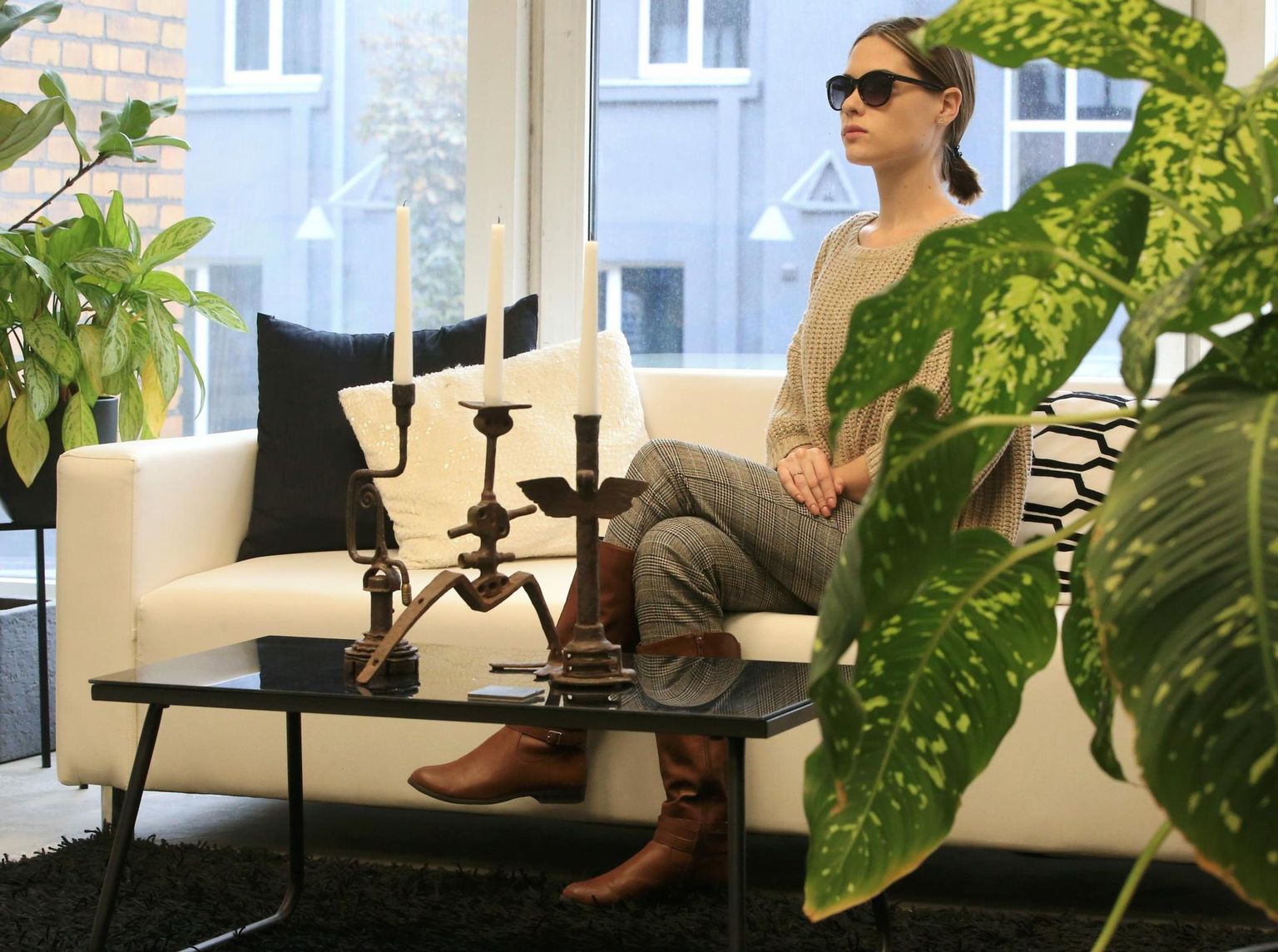 Occupiers investigate the Ukrainians' telephones to determine their views.
One can buy his way out of the FSB for dollars.
The Russians are deliberately creating a humanitarian disaster at the border.
Viktoria, an artist, and her partner, Danil, a programmer, heard every explosion in Kherson since July, when the Ukrainian forces fired from a distance at the Antonivka bridge, along which the Russians were transporting equipment and ammunition to the units which had crossed the Dnieper.