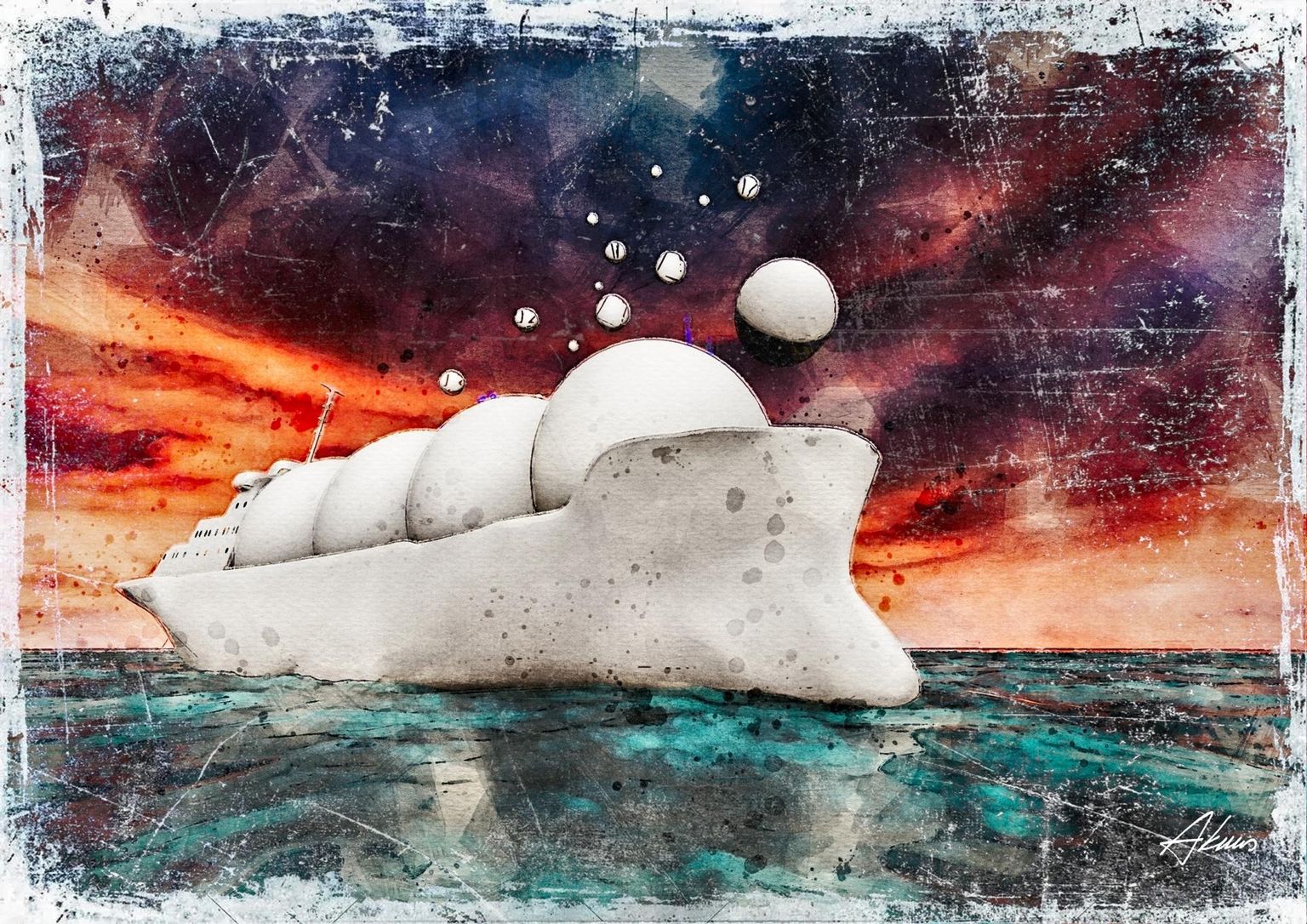 The stationing of the LNG terminal in Finland is not Riina Sikkut's fault.
If any mistakes were made, it happened in the spring.
Taavi Aas and Taavi Veskimägi made false promises.
Minister of Economic Affairs Riina Sikkut (SDE) is being treated unfairly now. When we heard the news the day before yesterday that the LNG terminal would be located in Finland after all, rather than in Paldiski in Estonia, it was Sikkut who came under the sharpest criticism. Even if one can agree that she has made some mistakes, in the grand scheme of things it had already been decided by the time she took office.