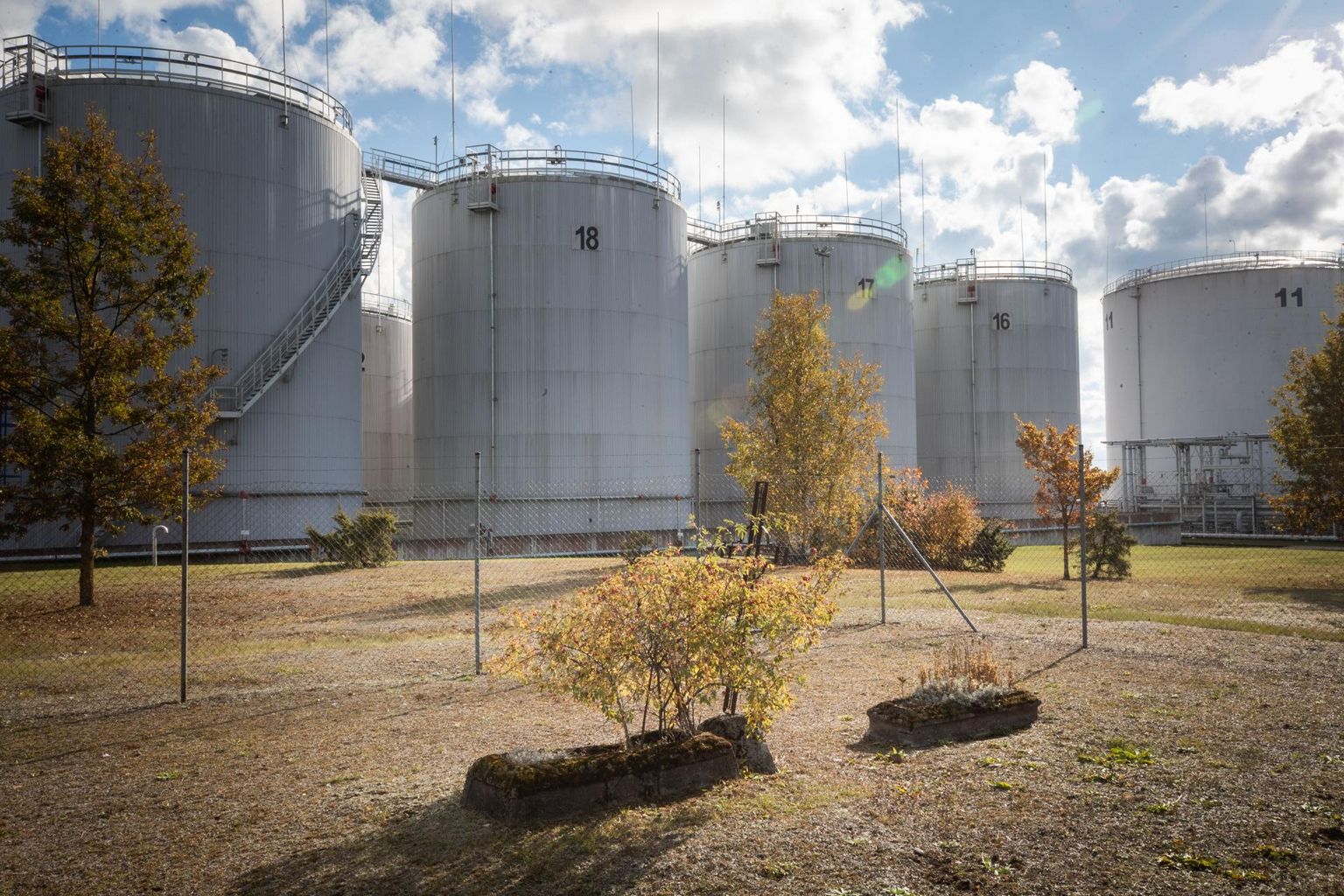 The Foreign Ministry refused to apologize and quite rightly.
One Estonian enterprise has the license to make "Estonian blend" out of Russian oil products.
Oil Association head: "This is absolutely unethical at present!"
Postimees has obtained documents revealing, who has been bringing oil products from Russia to Estonia since the last sanctions package came into force – a businessman worth of Nobel Prize in literature, who has an official permission to make an "Estonian blend" of Russian oil products.