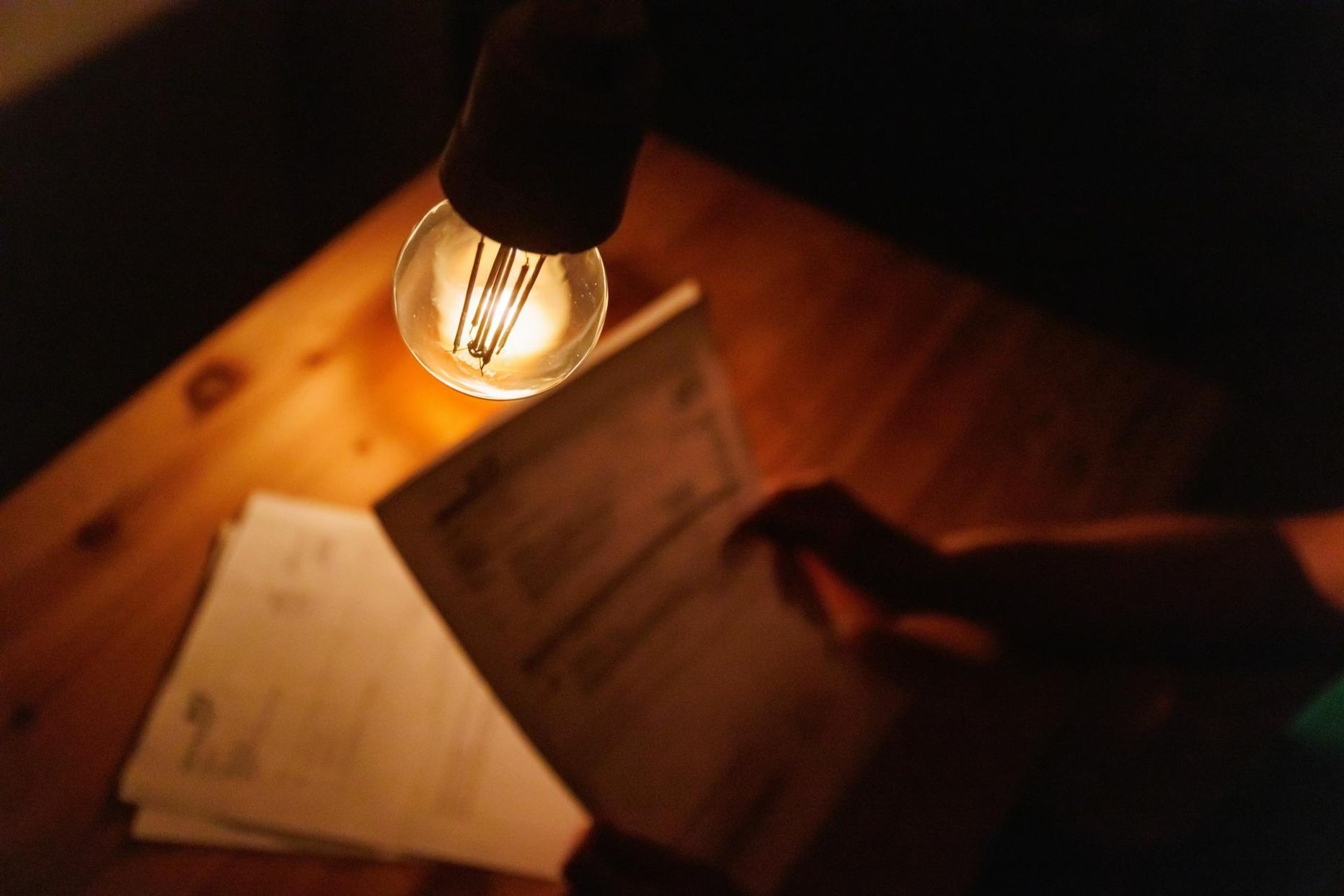 There is still a week left to opt out of the universal service.
People hope to receive cheaper electricity from the exchange.
It is no recommended to choose long-term fixed-price packages right now.
Thousands of customers have announced that they do not want to use the universal service and will continue with the previously selected electricity package. Some of them hope to save money with the exchange package.