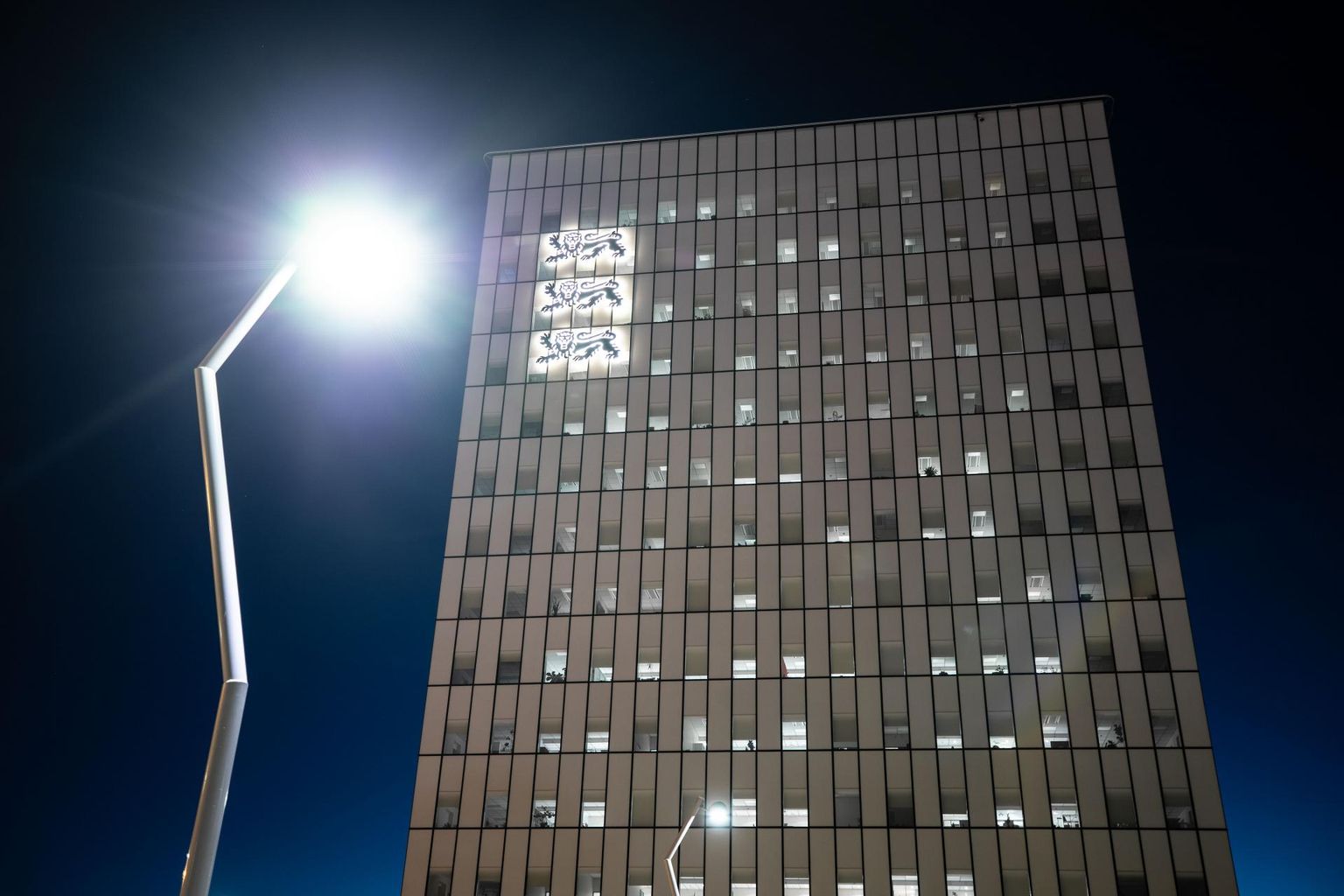 The previous service provider was Tele 2.
Next year's service provider will be the three times more costly Telia.
Only Telia qualified for the tender; Elisa and Tele 2 were rejected.
The tender for communications services for the superministry for the next four years ended in the middle of September. The winner was Telia. Winning means in this case that Elisa and Tele 2 were disqualified and in the end there was no one to choose from but Telia. The terms of the tender were set up in such a way that out of three telecom operators only Telia could meet them.