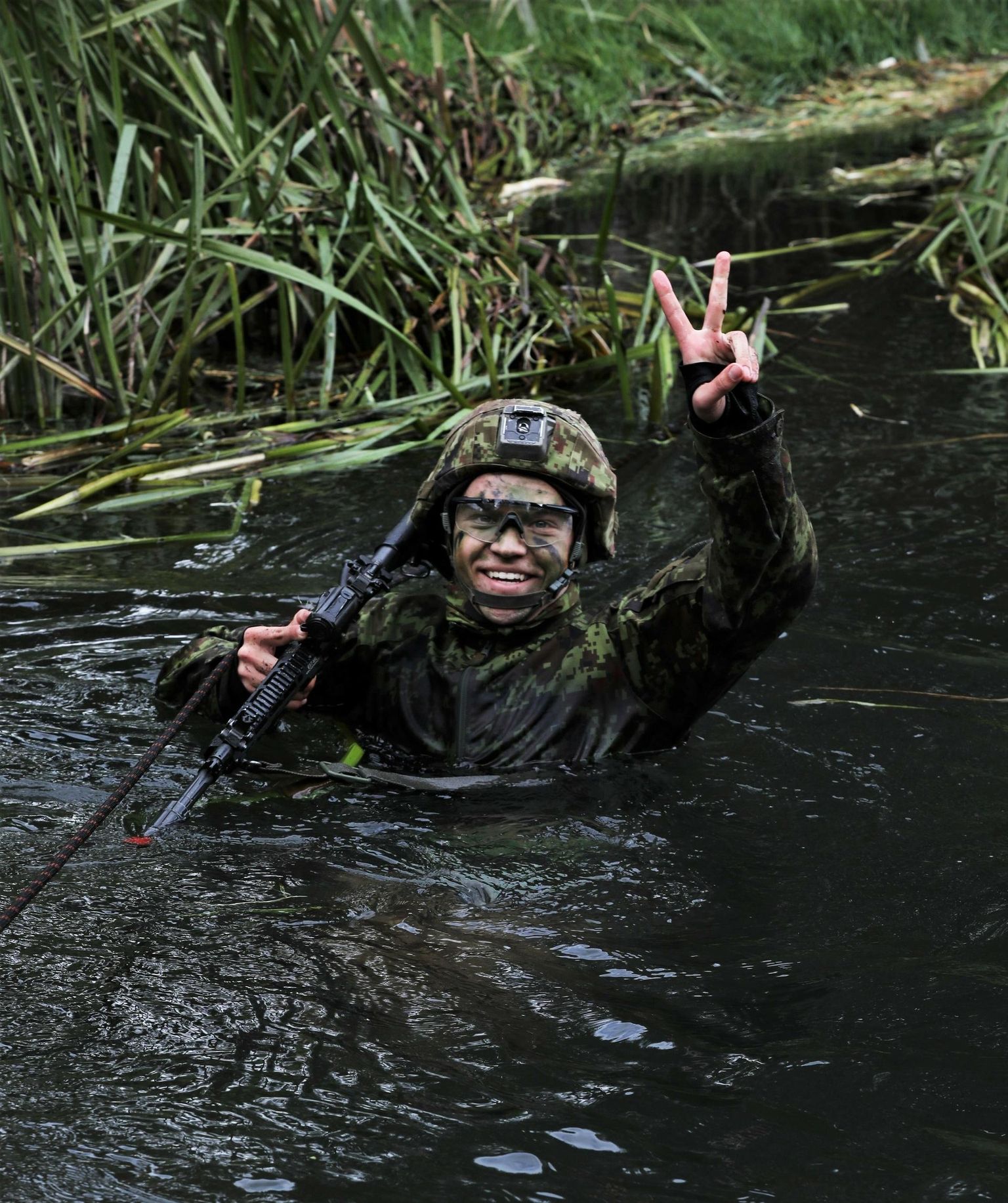 The extension of service time is not related to training.
After completion of training the conscripts would man the weapon systems.
Conscripts in combat readiness service would be paid at least the minimum salary.
Defense Forces Commander, Lieutenant General Martin Herem, would extend the duration of compulsory military service from the current 8–11 months to 12–18 months in order to keep the new weapon systems arriving in Estonia in combat readiness.