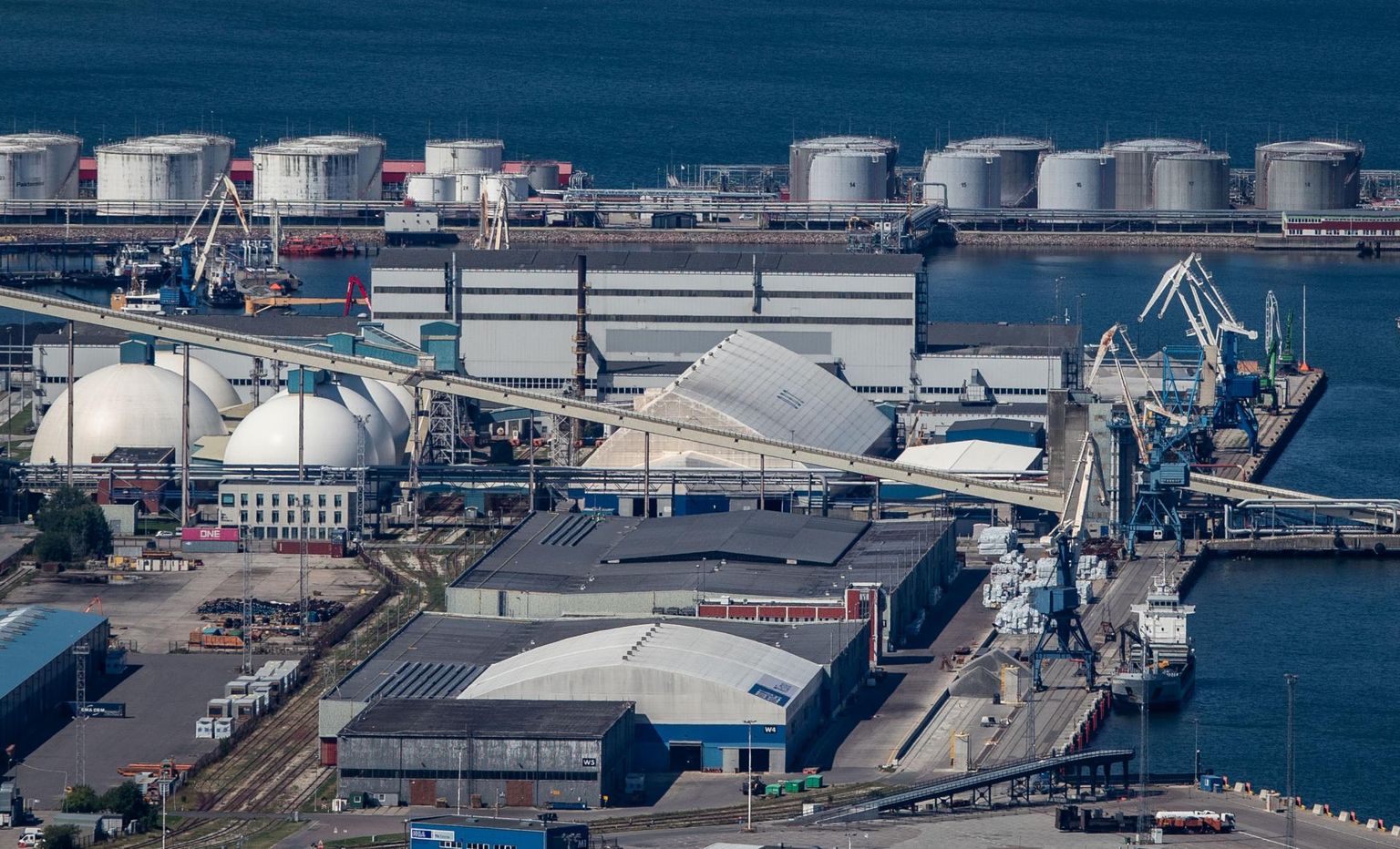 The claim of European Union regulation was proven false.
Head of FIU: I have my own laws.
Journalists sent to carry water in a sieve.
The Financial Intelligence Unit (FIU) refuses to disclose the businesses of Russian oligarchs under sanctions in Estonia, while the Tax and Customs Board (EMTA) revealed the companies they know.