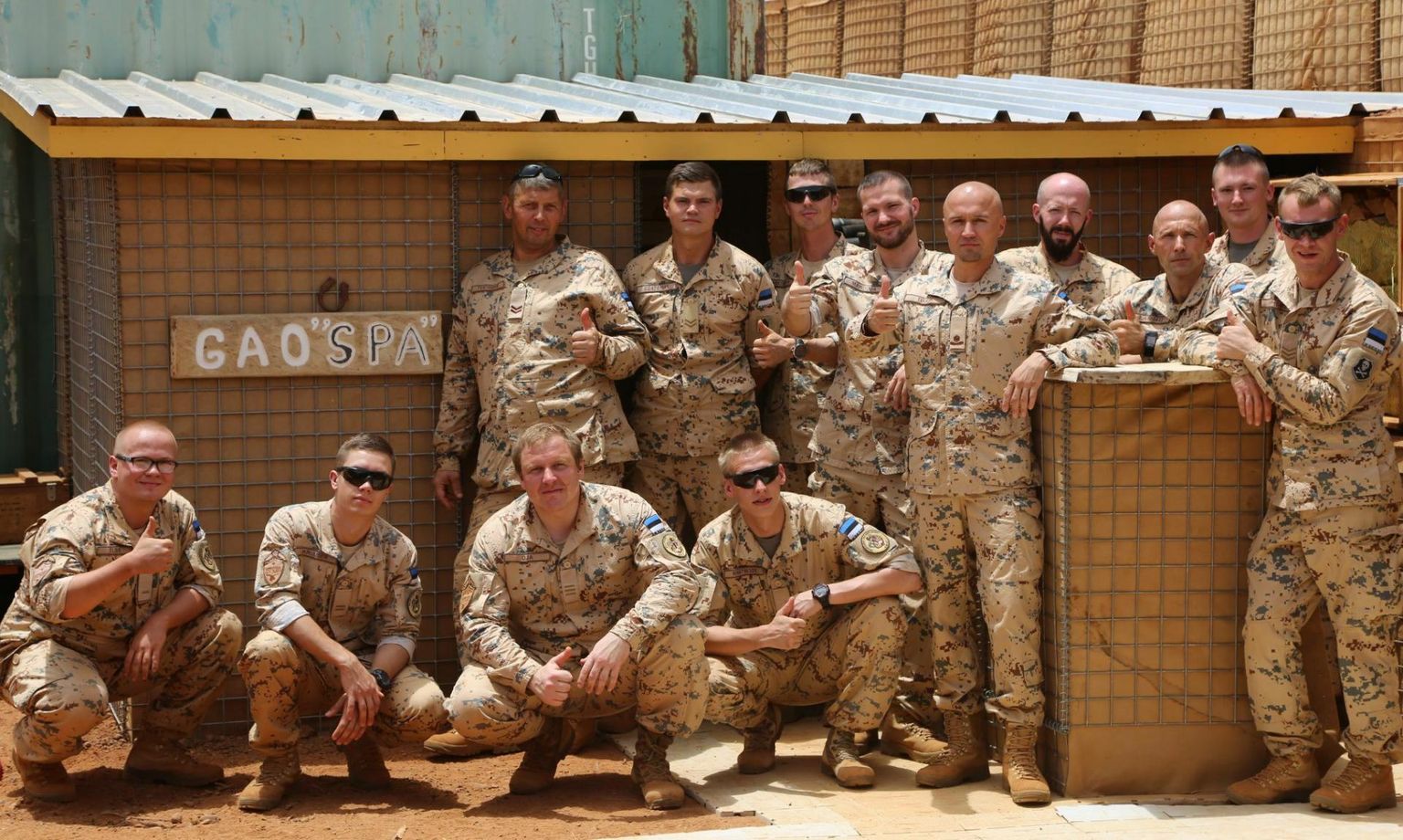 Estonian servicemen will terminate all missions in Mali.
Estonia will wait to see what will become of the French mission Barkhane.
Contribution to Mozambique will be quadrupled.
According to current plans, the number of Estonian troops on military missions next year will be smaller by a hundred than in 2021 because operations in the main mission area in Mali will be terminated.