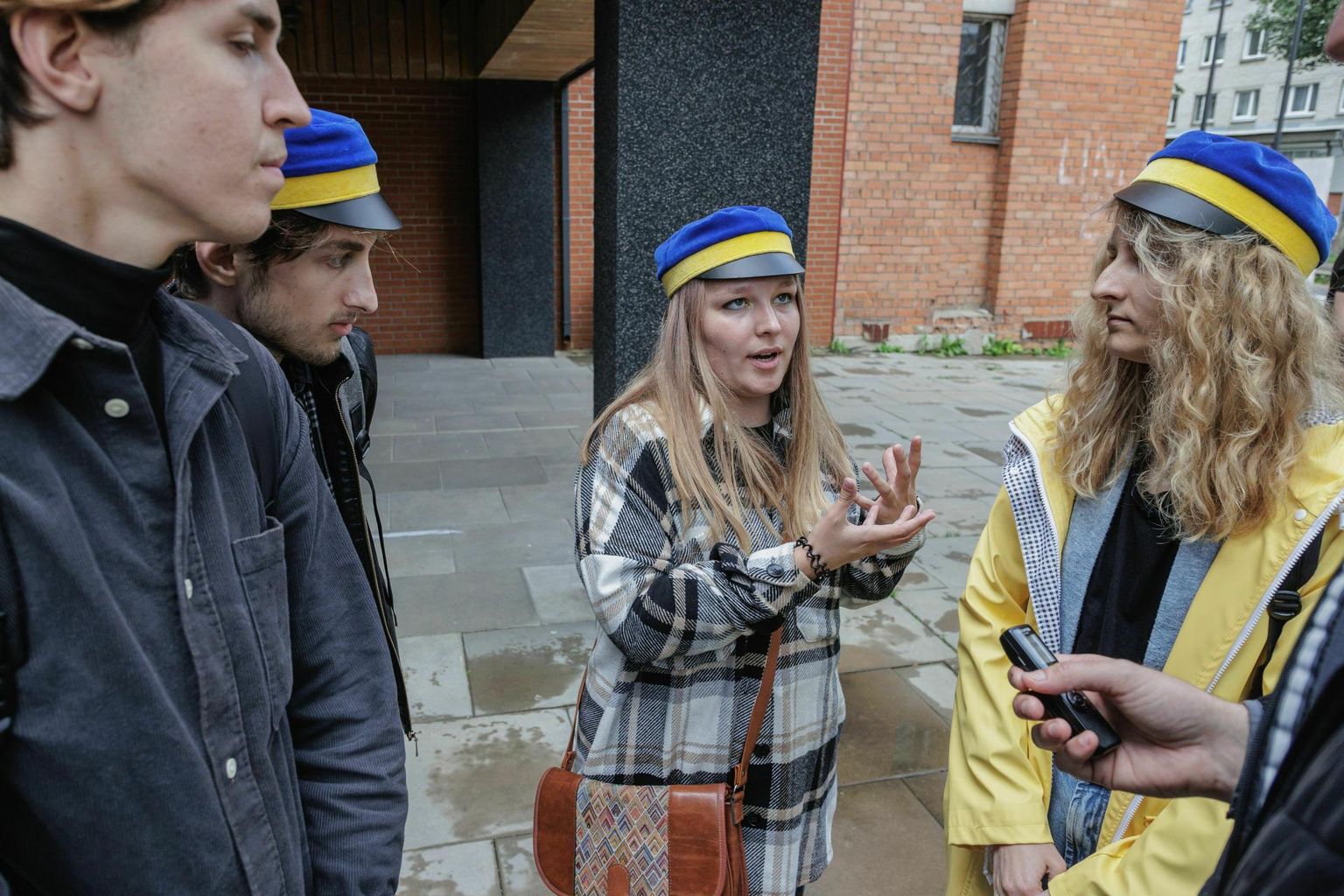 Disappointment at the university's failure to offer support.
Seeking hastily "the love of one's life" is not an encouraging idea.
The rectors will meet and can discuss the issue as well.
The board of the Riigikogu accepted a collective appeal asking for help to students who are Russian citizens and wish to stay in Estonia. The petition forwarded to the Foreign Affairs Committee gathered 2,223 signatures in less than 24 hours in August.