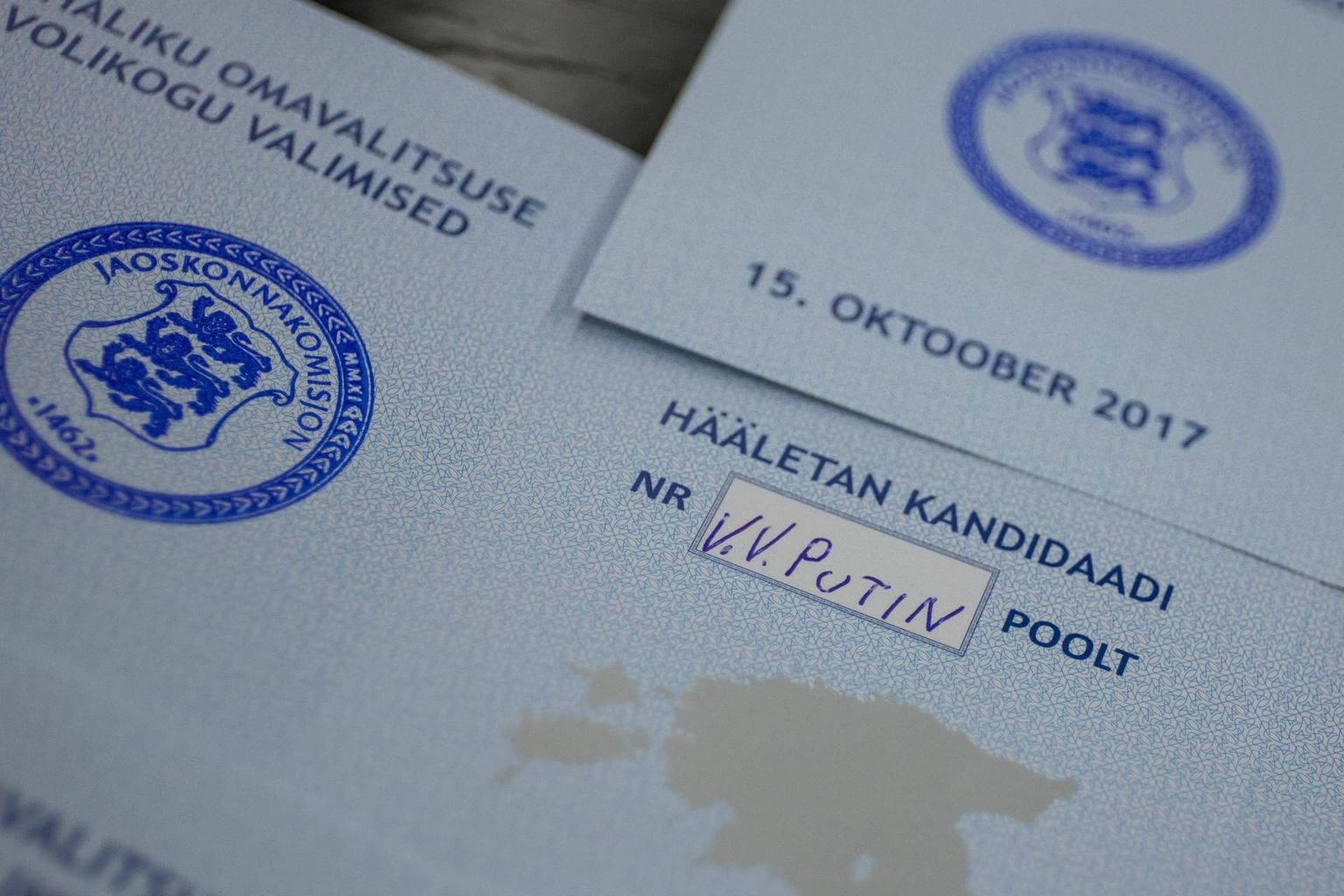 Three political parties are willing to deprive the aggressor state's citizens of voting right.
The president and the chancellor of justice obstruct Isamaa's plan.
European examples do not support the claim of Estonia discriminating against aliens.
Although the chancellor of justice has expressed the view that Isamaa's desire to revoke the right of foreigners living in Estonia to vote in local elections is rather contrary to the constitution, both the representatives of the Reform Party and EKRE told Postimees that their parties intend to support this bill in the first reading in the Riigikogu tomorrow.