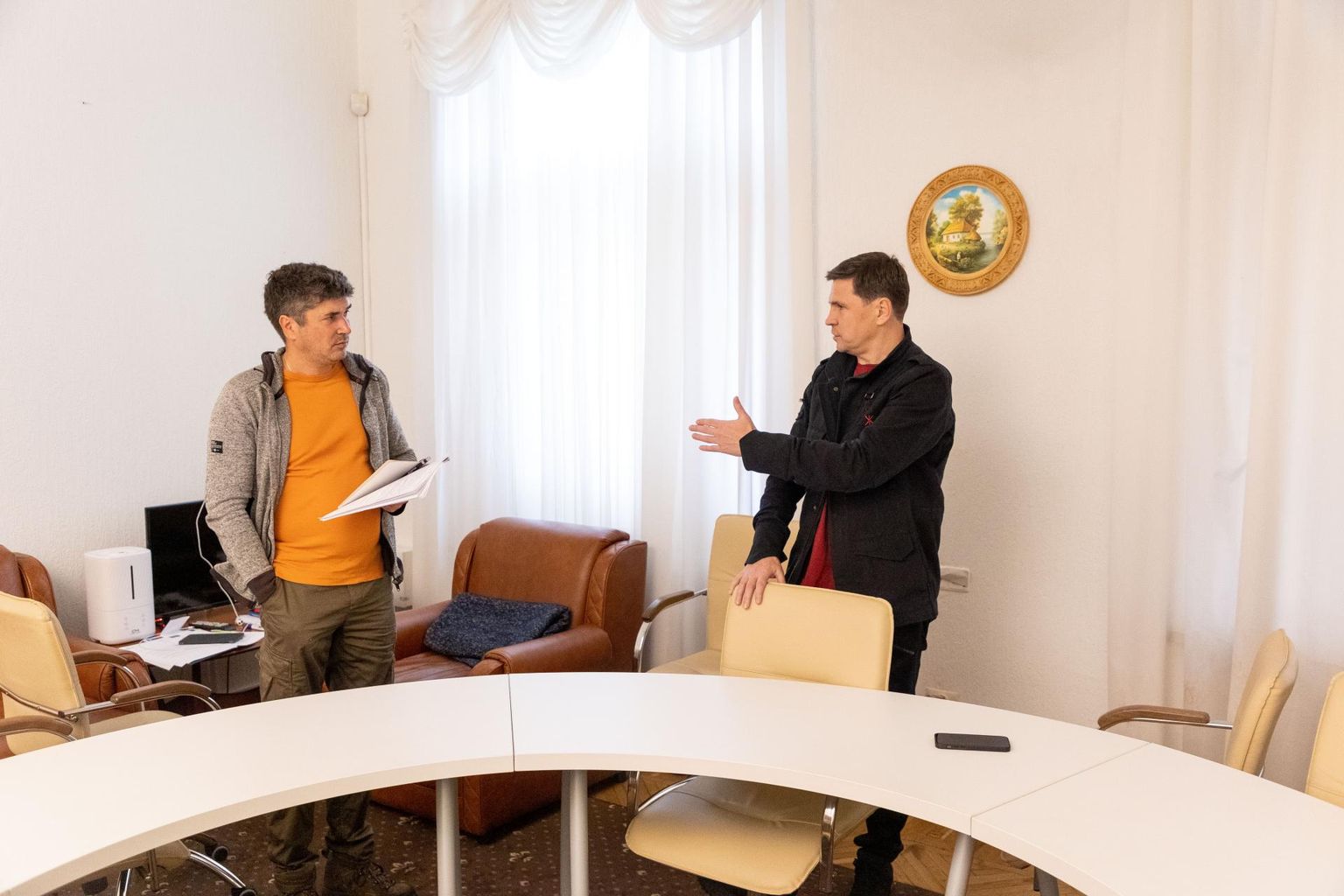 Ukraine's counter-offensive changed the Western nations' idea of the progress of the war.
Russia has given up fighting in the battlefield and is attempting to torment the entire nation.
Destroying the Russian bases in Crimea would mean the beginning of the end of the war.
Mykhailo Podolyak, can we say that Ukraine is how holding strategic initiative in the war?
I would say that the third stage of the war has begun, where Ukraine has the tactical-operational initiative. The first stage of the war was the battles and the withdrawal of the Russian army from the vicinity of Kiev, the second stage was the fierce battles in the Donbass which began in the spring.
The war is now being fought according to the rules established and dictated by Ukraine. Russia can only do two things: use a massive superiority in artillery and attacks against the important infrastructure of Ukraine, which they are doing with cruise missiles in almost all of Ukraine.