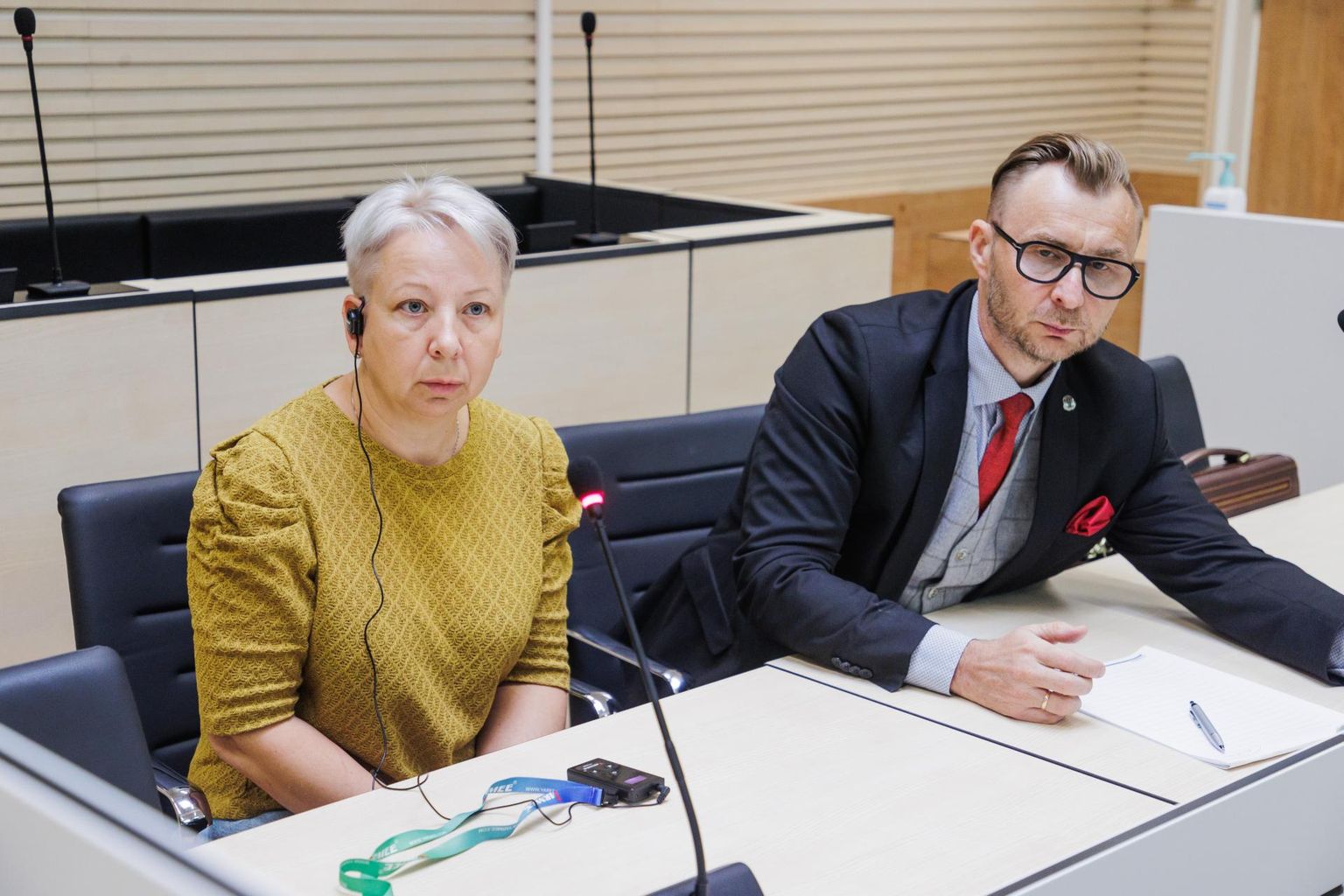 Four people have been convicted by now according to a penal code article approved this spring.
The Russian-speaking population was clearly unaware of the new article.
It is not known whether other supporters of the Russian army will face charges.
The new Article 91 of the Penal Code concerning supporting aggression against the state, which the Estonian courts have never handled since the restoration of independence, has already been used to prosecute several individuals. All this happened as a result of collection of donations by a truck driver from Petseri.