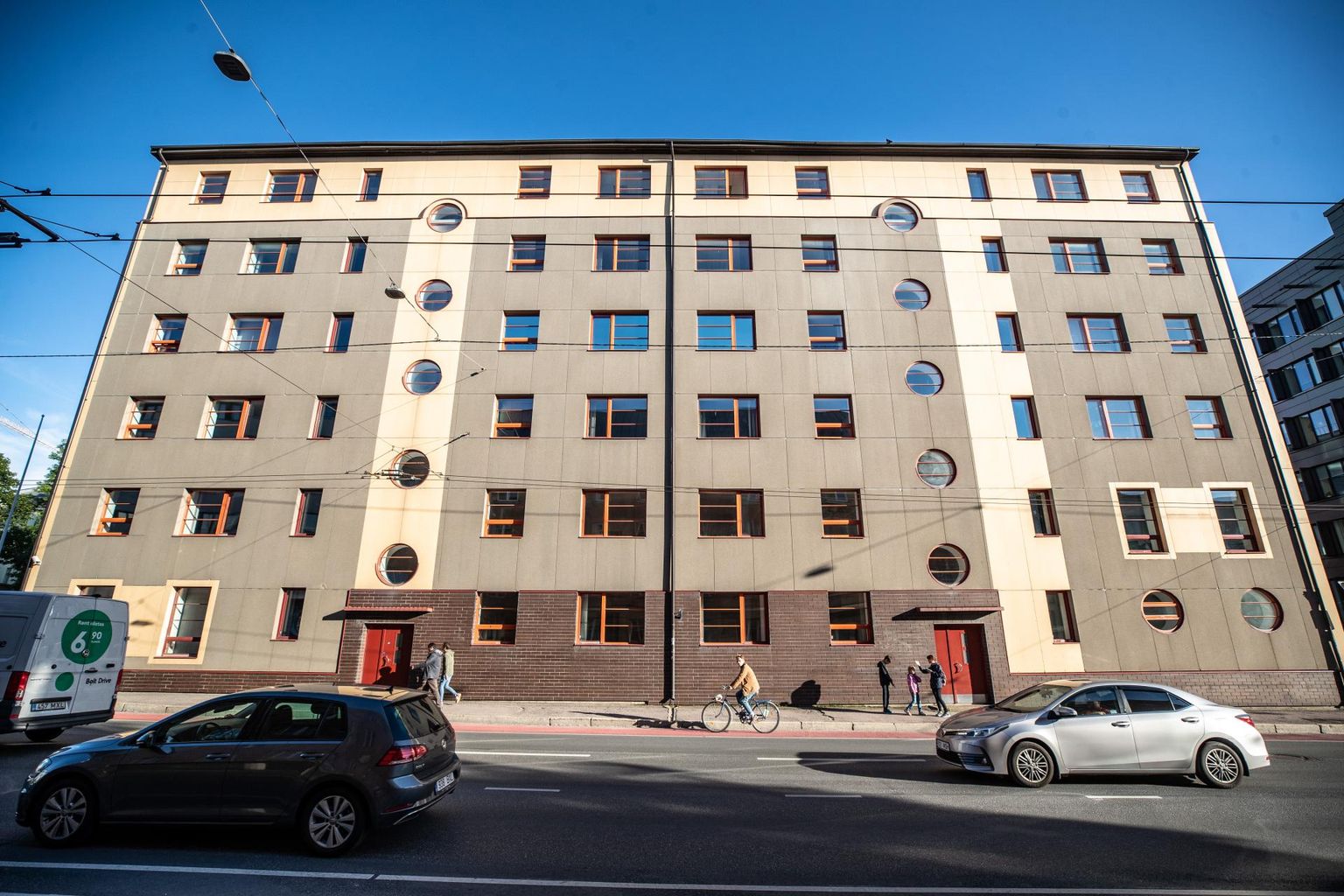 The Ukrainian schools seek for teachers of Estonian.
Half of the Ukrainian children are missing from our school system.
Career changers start working as teachers.
A miracle has been made in three months – Tallinn has created from scratch schools for Ukrainian pupils and found teachers for them, despite the shortage of pedagogues.