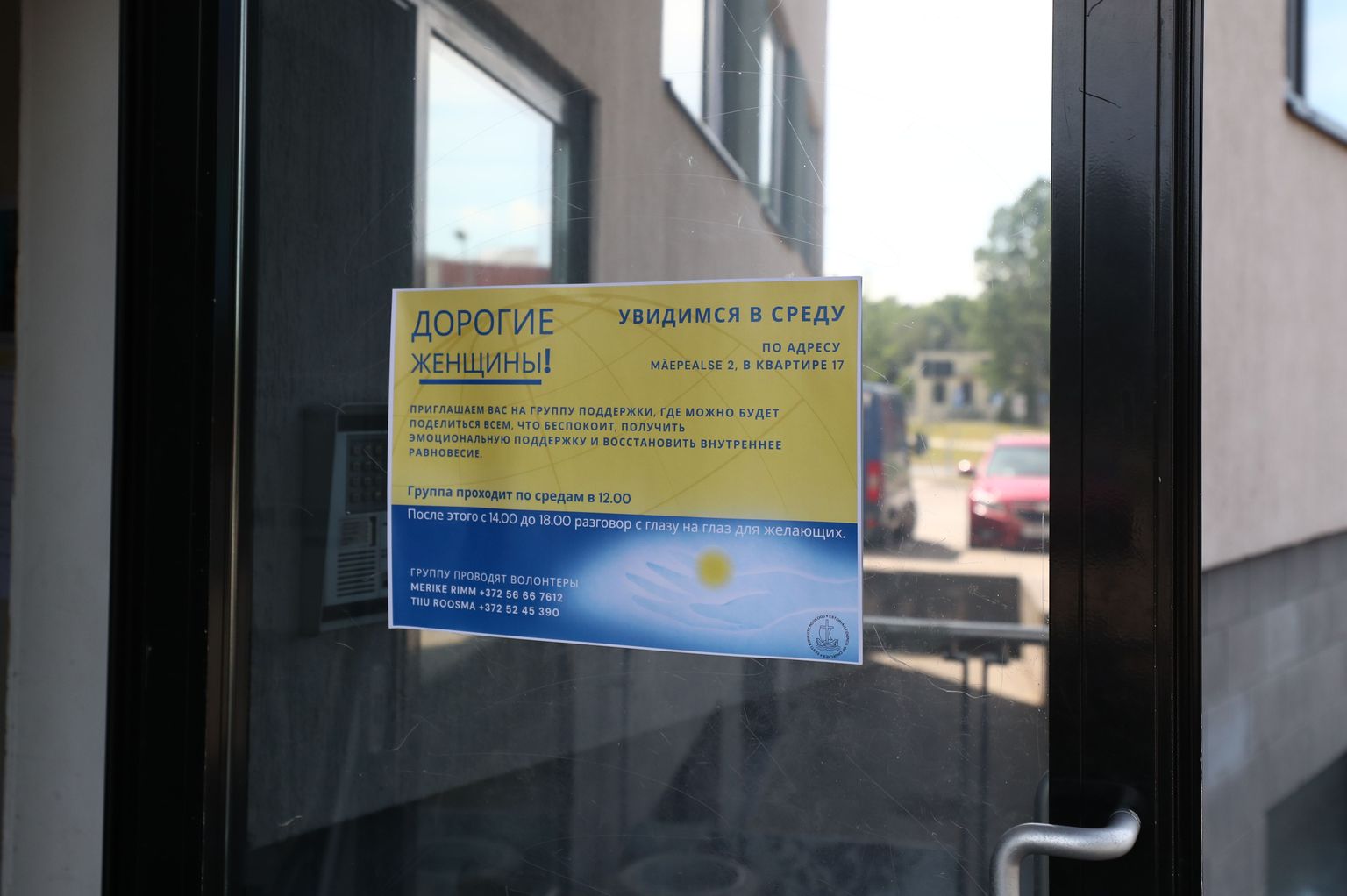 The refugees are willing to pay for housing but the state cannot accept the money.
Contradictory information about eviction has made the refugees' life very stressful.
The minister assures that the state will keep its initial promise.
Hundreds of Ukrainian war refugees are threatened with the loss of their hard-established homes in Estonia as the Social Insurance Board (SKA) demands that the already notorious Mäepealse and Kopli apartment buildings in Tallinn must be vacated by the end of the year.