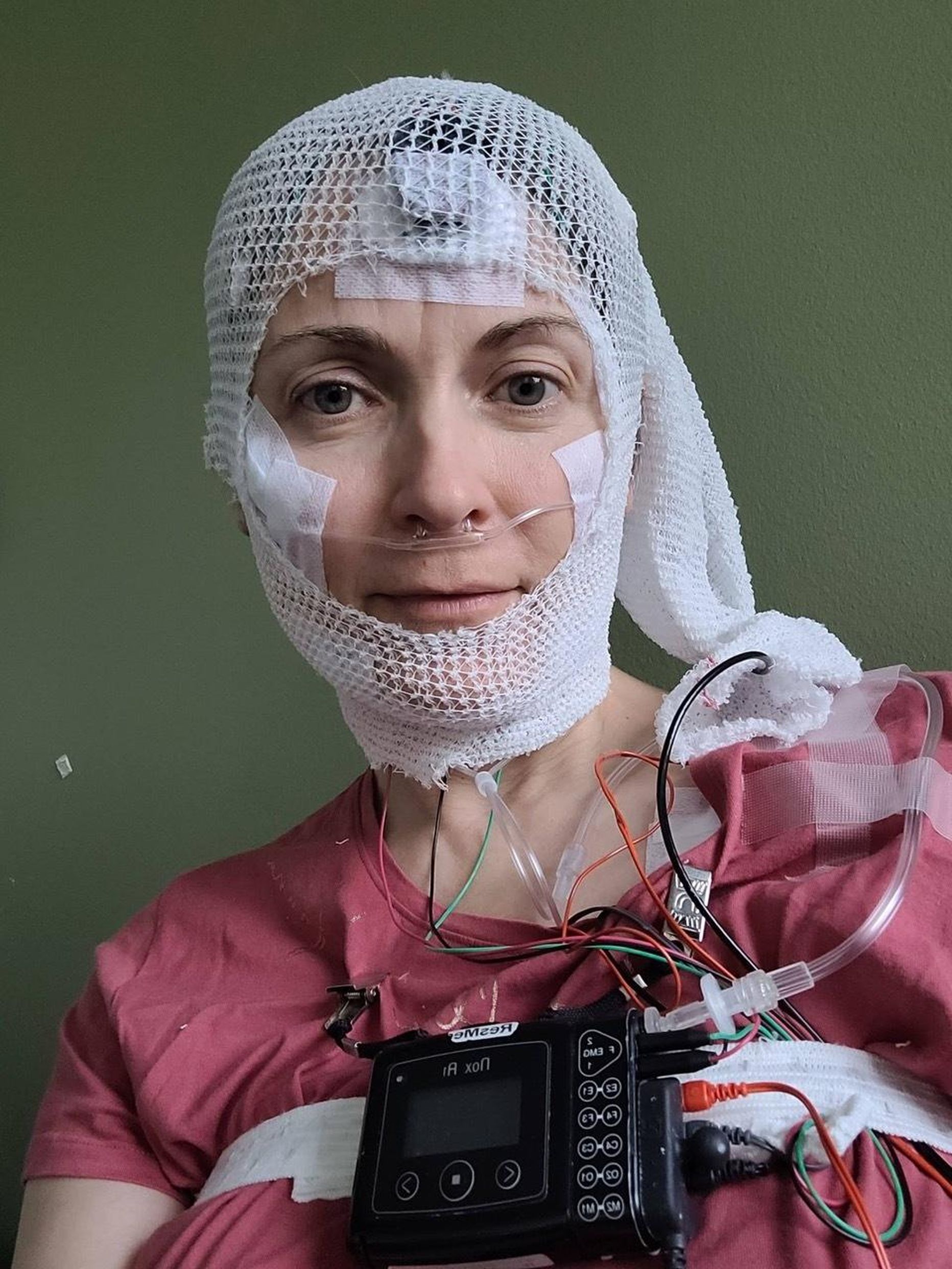 Linking health damage to vaccine might prove difficult.
Using only the digital medical record does not qualify as justified evidence.
On arrival of the vaccines, the gathering of data on side effect was limited.
People whose severe health damage gas gone uncompensated, whose illness is not associated with the corona vaccine and who consider the interpretation of the law, the content of the evidence used and their collection to be sometimes skewed, are considering contesting the Health Insurance Fund's negative decision in court and do not rule out asking for compensation directly from the drug manufacturer.