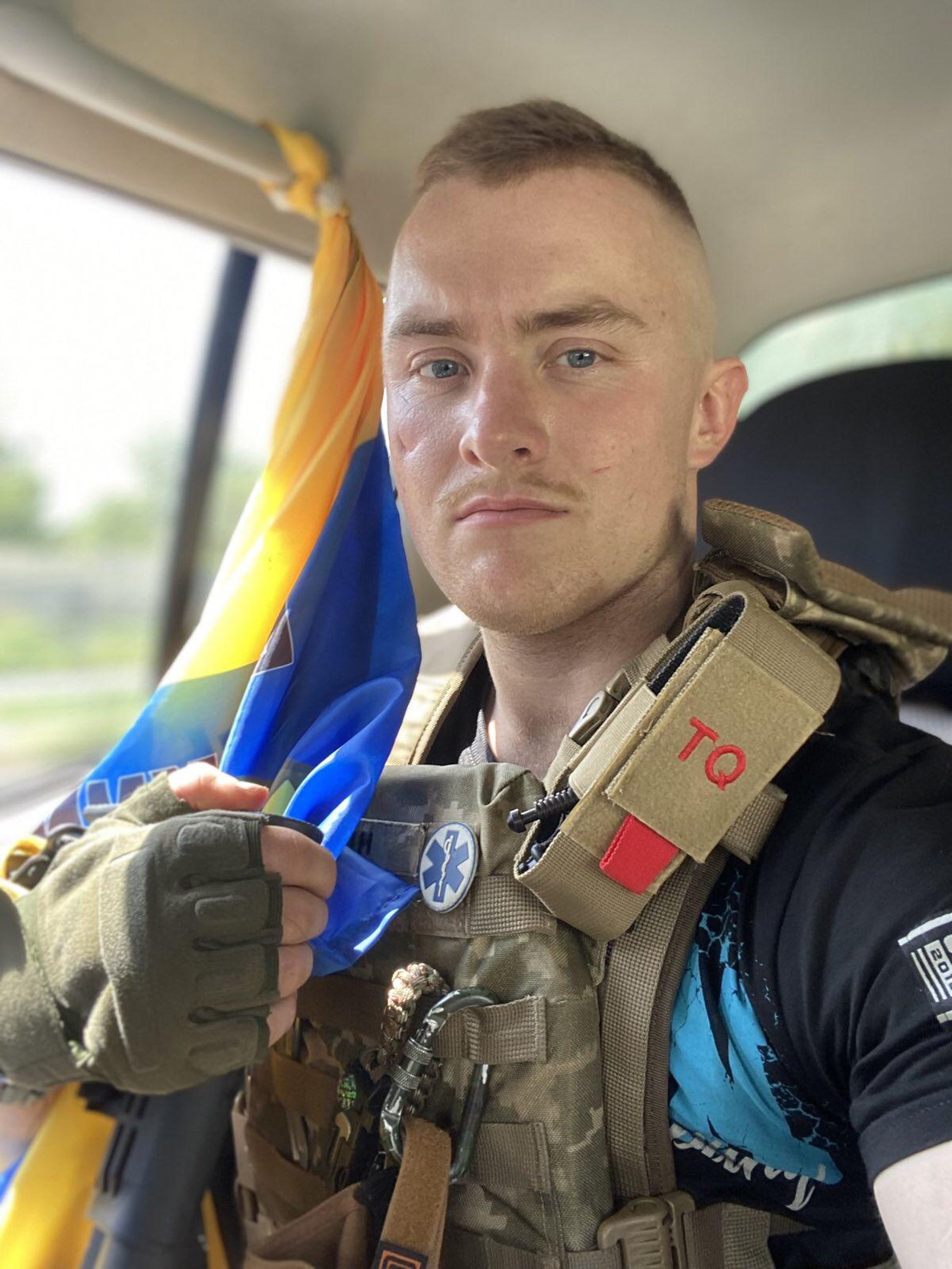 Former resident of Pärnu who serves with the Foreign Legion earned the order For Courage 3rd class.
As far as German Barinov knows, comrades from his unit recommended him for the award.
He has not yet received the decoration.
German Barinov, 25, has become the first among Estonian volunteers fighting in Ukraine to receive decoration for courage from the president of Ukraine. German was supposed to receive the order on Ukraine's Day of Independence, but he had to stay on the frontline instead.