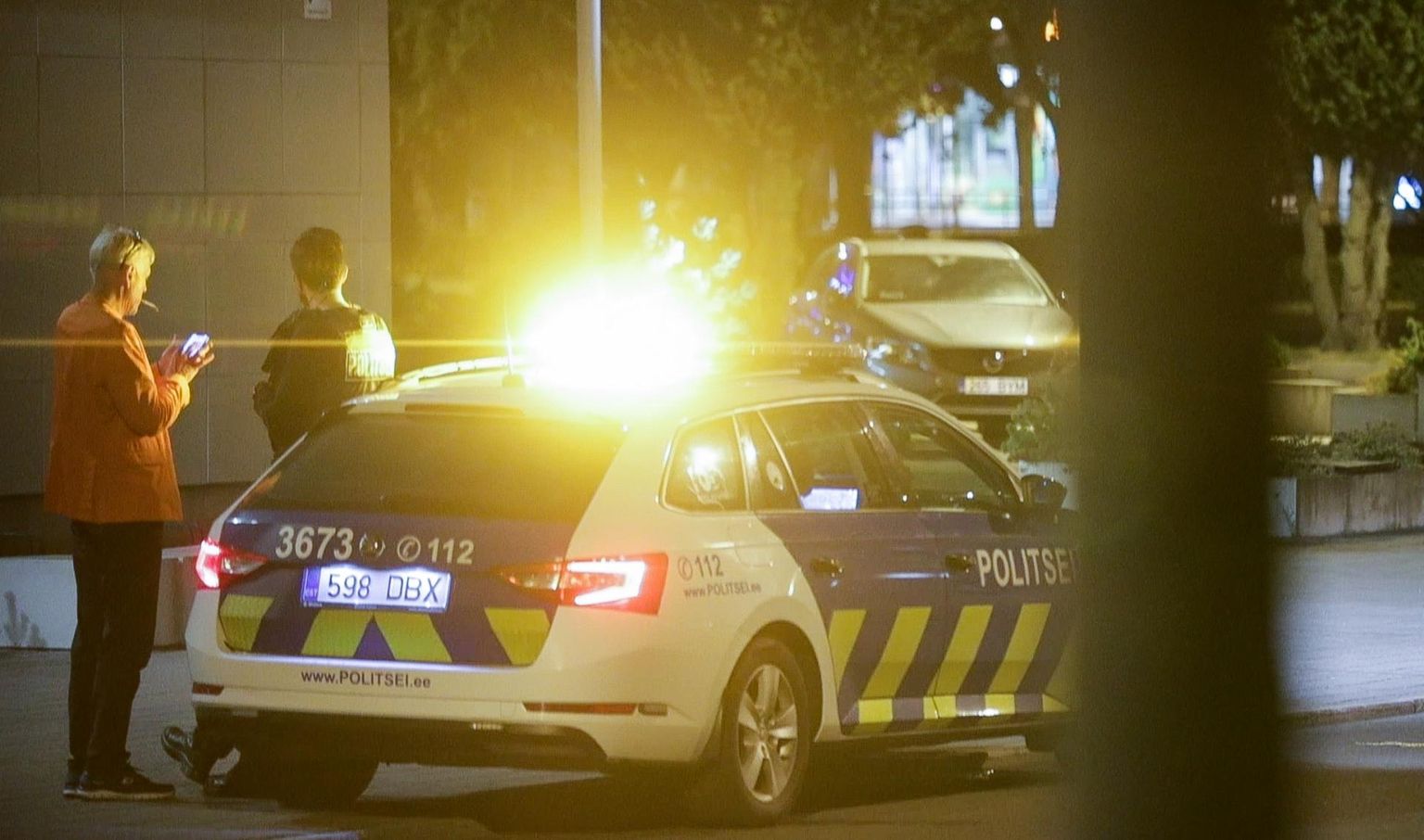 The police took Tarand to the detention center from which he was released the next day.
The Ministry of Foreign Affairs immediately announced that Tarand's employment cannot continue.
Former MEP told the journalists that he had had no intention to drive.
Indrek Tarand, former member of the European Parliament (MEP), who was supposed to start working as the deputy head of the Estonian embassy in Minsk and was driving under the influence of alcohol on Wednesday night, submitted his resignation after being released from the detention center, and now the ministry has to start looking for a new diplomat to be sent to Belarus.