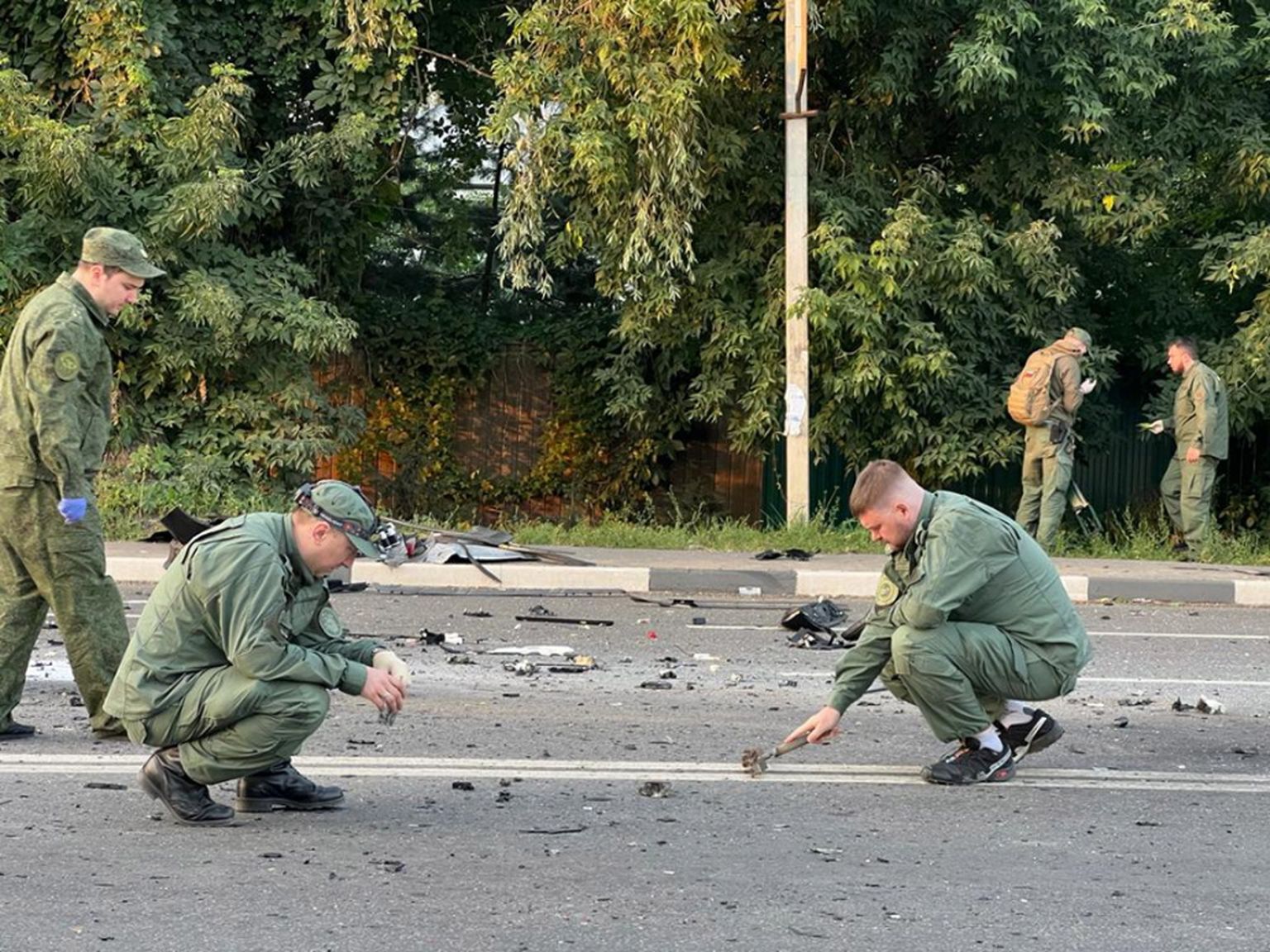 According to the FSB, the killer fled to Estonia via the Pskov region on Sunday.
The Russian authorities have not contacted any Estonian authorities.
The Russian special service links the alleged killer to the Azov regiment.
According to the Russian Federal Security Service (FSB), the killer of Darya Dugina, the daughter of the Russian ideologist Alexander Dugin, escaped to Estonia through the Pskov region. The Police and Border Guard Board do not publish the data of border crossers based on accusations by the Russian special service.