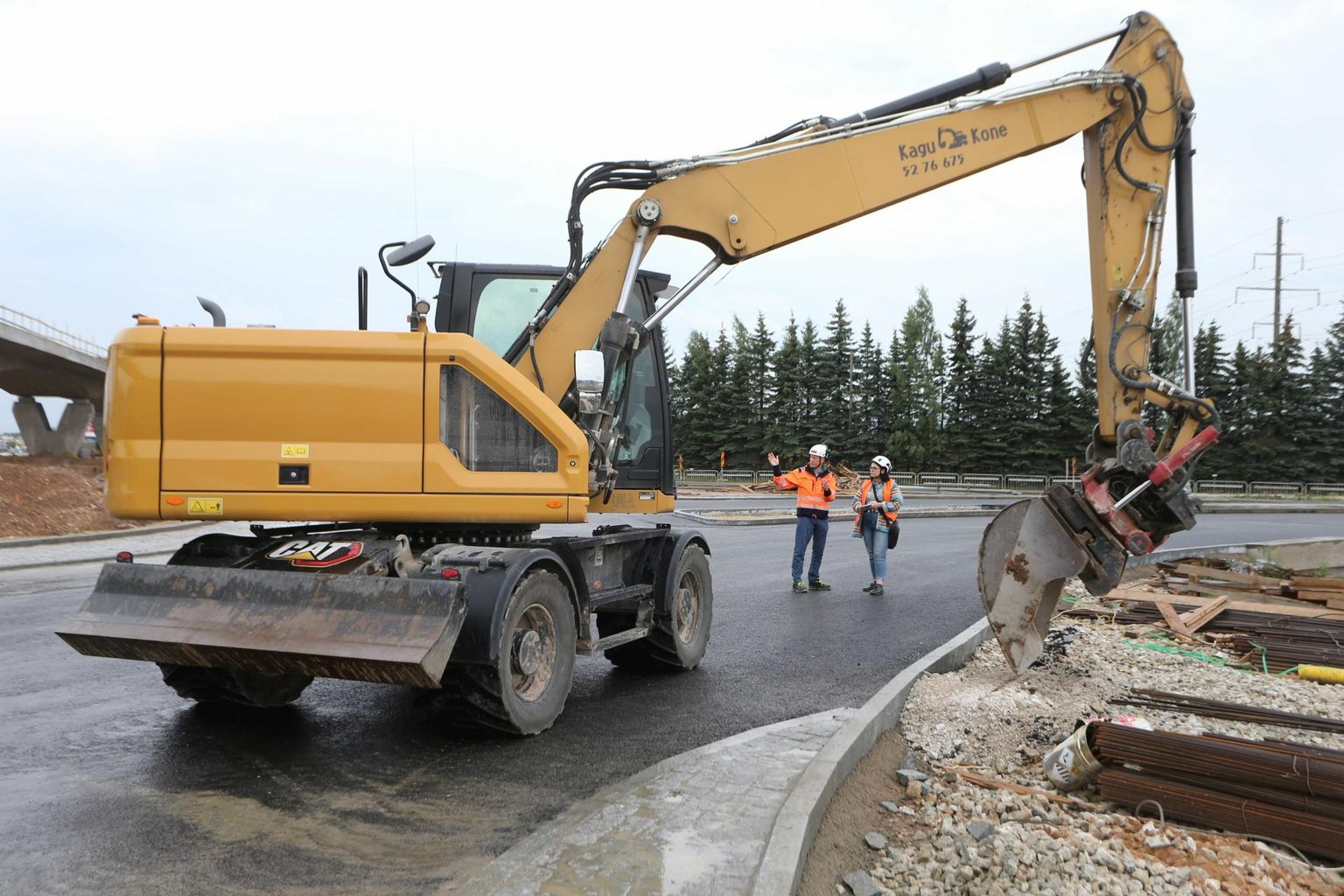 Construction projects are left to wait for a more favorable price period.
Road builders expect a year of big loss.
Secret lists of important projects are being compiled in ministries.
Construction projects are being put on hold in Estonia one after the other. One need not look far for the reason: the state sector wanted to spend 47 million for the construction of the Viljandi hospital, but it just became clear that the price will be at least 20 million euros higher.