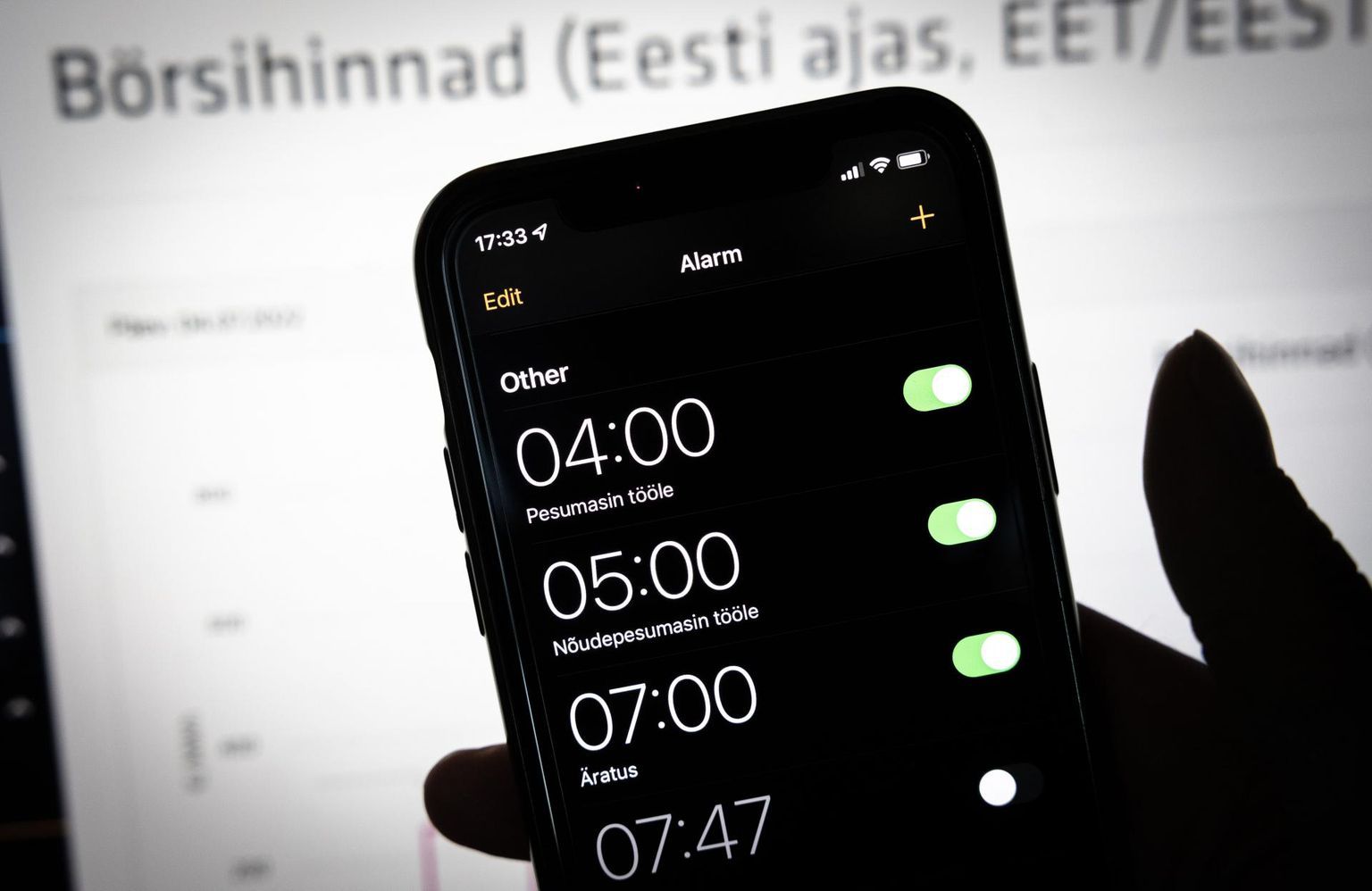 The rising price means for some enterprises an additional cost of 100,000 euros per month.
The entire price increase cannot be transferred to the final prices of the products.
A wave of bankruptcies and layoffs may come without government intervention.
Entrepreneurs are looking forward to autumn with fear, because in addition to the increase in consumer prices, high energy costs can lead to partial production shutdowns and layoffs.